Rep. Graves Supports Conservative Government Funding Package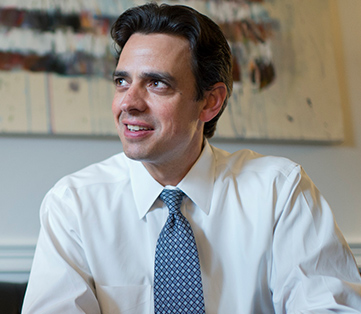 Washington, D.C. – Rep. Tom Graves (R-GA-14) today voted for and the House passed the Energy and Water, Legislative Branch, and Military Construction and Veterans Affairs Appropriations Act (H.R. 5895). The bill provides annual funding for the Department of Energy, the Legislative Branch of the federal government, the Department of Veterans Affairs and military construction projects. Following Senate passage, the bill will head to President Trump's desk.
"This bill is packed with conservative wins," said Rep. Graves. "From record funding for our veterans and big investments in Georgia's military installations to new resources for the Savannah Harbor Expansion Project and a pay freeze for members of Congress, this bill puts the needs of Georgia and America first."
Below is a list of the bill's highlights:
Includes $49 million for the Savannah Harbor Expansion Project, which is Georgia's top economic development project.
Provides $194.5 billion in total funding for the VA, which serves more than 20 million veterans.
Targets new funding toward rural health care, suicide prevention, homeless veterans services, and opioid abuse treatment.
Includes $99 million for a Cyber Instructional Facility at Fort Gordon.
Provides $13.6 million for a Navy Reserve Training Center at Fort Benning.
Continues pay freeze for members of Congress.
Provides funding for paid internships in congressional offices.