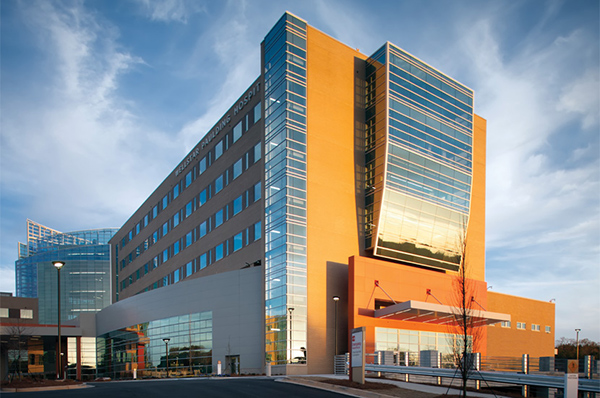 The WellStar Pharmacy Network recently opened the WellStar Paulding Hospital Pharmacy to allow patients a more convenient option to receive treatments and pick up prescriptions all in one place. The WellStar Paulding Hospital Pharmacy is a full retail pharmacy available to the community and patients discharging from the hospital and can fill prescriptions for most major insurance plans. Over-the-counter items are also stocked for patients' convenience.
"With the goal of better serving our community in mind, WellStar is pleased to open WellStar Paulding Hospital Pharmacy," said Snehal Doshi, vice president of pharmacy.
New patients can stop in or call to transfer prescriptions from a previous pharmacy. For those already using another WellStar pharmacy, this location will be able to view and fill existing prescriptions.
Pharmacy hours are Monday – Friday, 9 a.m. – 7 p.m. and Saturday, 10 a.m. – 4 p.m. Free parking and dedicated pharmacy spots are available. The WellStar Paulding Pharmacy is located at 144 Bill Curruth Parkway in Hiram. For more information visitwww.wellstar.org or call the pharmacy at 470-644-8091.