4-H Expo & Silent Auction
Come join Paulding County Extension for their annual 4-H Expo on Tuesday, August 29 from 5:00-7:00pm. We will be at the Paulding County Senior Center located at 54 Industrial Way, Dallas, GA. We are also holding a silent auction with bidding ending at 6:15pm.
During the Expo you will have the opportunities to meet adult volunteers and staff who lead our 4-H clubs and programs. 4-H'ers will also be there to answer question and discuss their experiences too!
4-H Programming includes the following for students primarily in the 5 th through 12 th grade depending on the activity:
S.A.F.E. Sport Teams: Archery, BB, and Shotgun
Horse & Pony Club (grades 1-12) which included Horse Quiz Bowl
Judging Teams: Forestry, Cotton Bowl and Consumer Judging, and Poultry
Project Achievement – Public Speaking Demonstration and Contest
4-H Clubs: 5 th -8 th grade in schools and 9 th -12 th at Extension Office
Community Service including Leadership in Action
Summer Camps and activities through high school
Weekend trips for middle and high school students
Learn about volunteer opportunities too!
This year for the first time, we will also have a silent auction to benefit Paulding 4-H with proceeds going towards helping us with our transportation needs. The auction includes baskets/bags with themes like tools, car care, arts, date night, shopping, kids' toys & games, outdoors with Eno hammock, 4-H, chocolate, holidays, gardening, various gift cards, and a Dyson rechargeable vacuum.
We look forward to seeing you!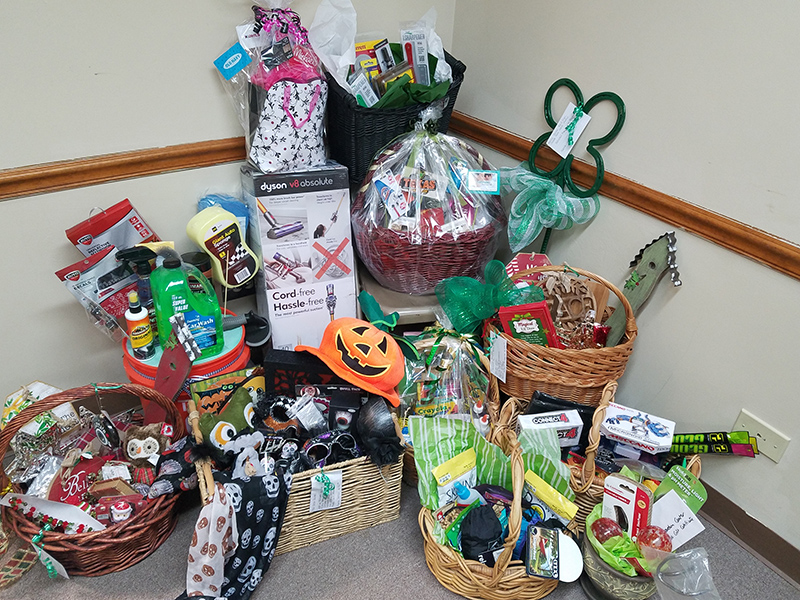 Note: This is a meet and great event, so no membership or club enrollments will be at the event, and please no student drop-offs.
Please visit our website at www.ugaextension.org/paulding for more information about 4- H programs in Paulding County. We are part of Paulding County UGA County Extension located at 530 Memorial Drive, Dallas, GA 30132.