Paulding County 4-H Recognizes Star Schools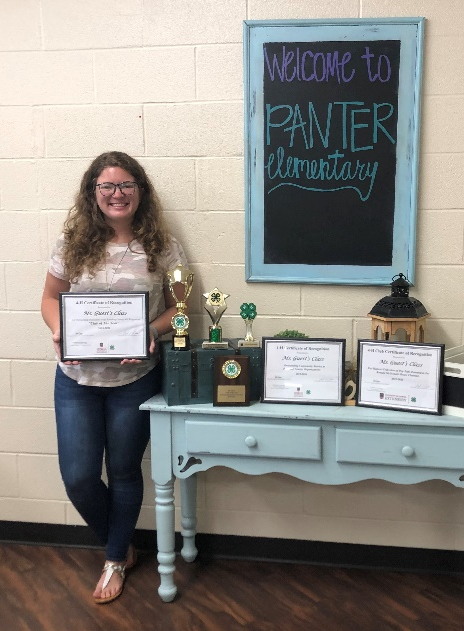 I pledge...my hands to larger service…for my club, my community, my country, and my world." For more than 70 years Community Service has been an important part of 4-H. Service is a hallmark of all 4-H programs in which youth are taught about the importance of giving back, improving our communities, and developing innovative solutions to solve problems, large or small. In addition, 4- H'ers learn skills such as teamwork, critical thinking, community engagement, and build a sense of compassion, confidence, and pride.
Paulding County 4-H has a history of promoting community service and together with the Paulding County School District, members are contributing hundreds of hours and thousands of items back to their community every year. Community service activities have always been an important part of the 4-H experience especially within our schools and we are proud of the contributions and dedication from each of them. For the 2019-2020 school year, three of our elementary schools in Paulding County showed exceptional teamwork. Every 5th grade class at each of those schools gave back to our community by donating requested items each month to our local charities and organizations. 4-H is proud to recognize Nebo Elementary, Panter Elementary, and Russom Elementary as our 4-H "Star School" recipients.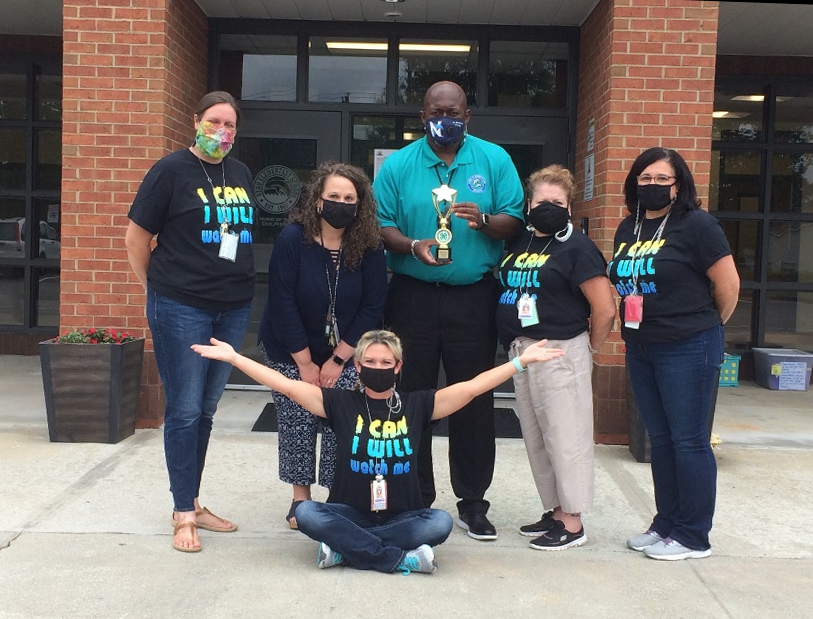 Paulding County 4-H is extremely grateful for the opportunity to work with such an amazing school district that helps to promote the growth of the 4-H program. In the 4-H pledge, members state that they will strive to use their head, heart, hands, and health to improve their club, community, country, and world. As the start of the 2020-2021 school year gets underway, Paulding 4-H is looking forward to returning to our schools and continuing to provide leadership opportunities, build social skills, discipline, and respect for others, and promote civic responsibility. Together we make the best better by working for the common good of the community!
If you would like to learn more about Paulding County 4-H, please contact our office at 770-443-7616 or
Panter Elementary: Ms. Jenni Guest
Nebo Elementary: (L-R) Ms. Watson, Ms. Adams/Assistant Principal Mr. Wilkerson/Principal, Dr. Johnson, Ms. Jabat, and Ms. Echols (below/front)
Russom Elementary: (L-R) Ms. Taylor, Ms. Hadaway, Ms. Kozak, Ms. Betty Nell Gassett/Principal, Ms. Guyon, Ms. Neiswender, and Ms. Bentley