Hiram City Council met on earlier this week for a work session followed by a special session to consider the agreement with the Paulding County Chamber of Commerce regarding the distribution of the 5 percent Hotel/Motel Excise Tax collected within the city, and the renewal or termination requirements for the next fiscal year. The council will meet for their regular session next week.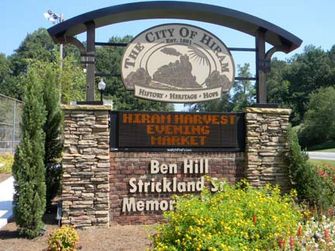 Prior to the Special session the council planned to hear a presentation by Dr. Melton of Shepherds Rest Ministries for the 2015 Domestic Violence Candlelight Vigil event and the request for use of the Ben Hill Strickland Park Amphitheatre and a second presentation by John McClean on the Main Street Manager Program and Initiatives. Council members were also updated on the City Hall parking area, the Ben Hill Strickland Memorial Park playground, Hiram Hounds Dog Park, and the Downtown Hiram Sewer Projects.
Council members also reviewed changes to the Intergovernmental Agreement with Paulding County regarding provision, billing, accounting, and maintenance of sewer services within the City of Hiram. Hiram's downtown infrastructure project got its official launch earlier this month and is expected to be completed by mid-October. Hiram's City Council officially took up the issue of providing sewer to the downtown area 13 months ago.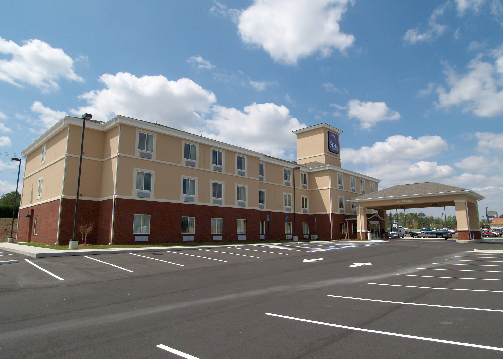 In March the council voted to award the contract for the Downtown Sewer Service Area, Hiram Lift Station project to North Georgia Pipeline, Inc. and also to award the contract for the Hiram Central Wastewater Pipeline project to Haren Construction. The total costs to make sewer available is $2,289,684.35 not including the previously approved engineering design and construction management costs.
"This portion is the 'nuts and bolts' of the project that actually connects the lines to the Paulding County sewer outfall located in the back side of Mallard Glen subdivision off Arnold Lane," City Manager Robbie Rokovitz said, in reference to an area on the city's east side.
City officials contend that the project, which is being funded by city reserves, is needed to encourage the establishment of such businesses as restaurants, which had found it difficult to secure needed health permits because of the lack of sewer service. "It [also] allows existing businesses to change the type of use while also opening up to developers as to what they put in," Rokovitz explained during a phone interview recently.
Hiram's council also held discussions on Special Use permits for the purpose of approving locations for future retail alcohol businesses and an amendment to the Zoning Ordinance; the Sign Ordinance Amendment; a review of an amendment to the Litter Control ordinance; the Leash Law ordinance; the Hiram Police Department vehicle refurbishment and finance options; and two General Fund certificates of deposit scheduled to mature on May 7, and finally a review of the city's FY16 budget calendar.