After months of talks, the largest metro Atlanta health systems, WellStar and Emory University, opted not to merge WellStar announced last week. WellStar has five hospitals in northwest metro Atlanta, including WellStar Paulding and Kennestone Regional Medical Center in Marietta. Emory operates six hospitals and both employ hundreds of doctors at various locations around the metro area.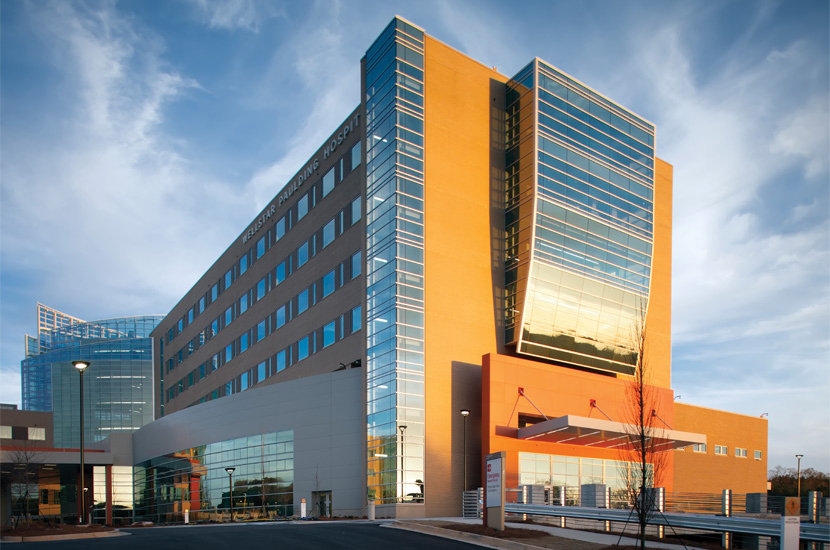 Earlier this year the two had announced plans to combine assets, which would have resulted in a nonprofit health system that would have been the largest of its kind in Georgia and one of the largest in the nation. Talks came at a time when health systems are increasingly consolidating hospitals and physician practices in an effort to save money and gain more leverage in dealings with insurers. A spokesperson for Paulding WellStar, contacted by phone after the announcement, had no comment.
According to a press release issued last week by WellStar, "After a few months of discussion and review with Emory University, the WellStar Board of Trustees has determined a new strategic direction," said Gary Miller, chair of WellStar Board of Trustees. "WellStar has declined to enter the next stage of discussions with Emory University. We respect Emory University as a leading, international academic medical center."
With ever-changing government regulations and reimbursements, health systems are looking for new efficiencies that will allow for higher quality, improved access to healthcare and the ability to maintain a competitive cost structure. As part of this evolving environment, the company opted to move in a new direction, the release stated.
Miller also announced Tuesday that Candice Saunders will take over as president and CEO of the health system starting July 1, as part of a succession plan set in place 18 months ago. Current CEO, Reynold Jennings, will become chief strategy officer for the system. Saunders will be focused on building partnerships that will emphasize WellStar's role in all the communities WellStar serves while maintaining its not-for-profit status.
As an example, WellStar Health System recently announced that West Georgia Health in LaGrange is set to join the system. Saunders joined WellStar as president of WellStar Kennestone Hospital in 2007. Under her leadership, Kennestone became the largest tertiary regional medical center in the Southeast, which led to her role today as president and COO for the system. She also was appointed as the chair of the Georgia Hospital Association this year. During his four years as CEO of WellStar, Jennings has made a tremendous impact on WellStar and its communities. Among the many accomplishments that Jennings and Saunders oversaw included the opening of two health parks, a pediatric center, the new hospital in Paulding County; launching the Center for Health Transformation; and WellStar being recognized on Fortune magazine's 100 Best Companies to Work For list for the past two years. Most importantly, their accessibility and transparency when communicating with both team members and the community, is the foundation for WellStar's Great Place to Work designation.
And locally Paulding WellStar also just announced expansion plans for the hospital will begin this fall, about a year sooner than had been previously expected. The new hospital will add two more floors and double its patient capacity by early 2017.