Representative Kimberly Alexander elected to Georgia House Democratic Caucus Leadership Team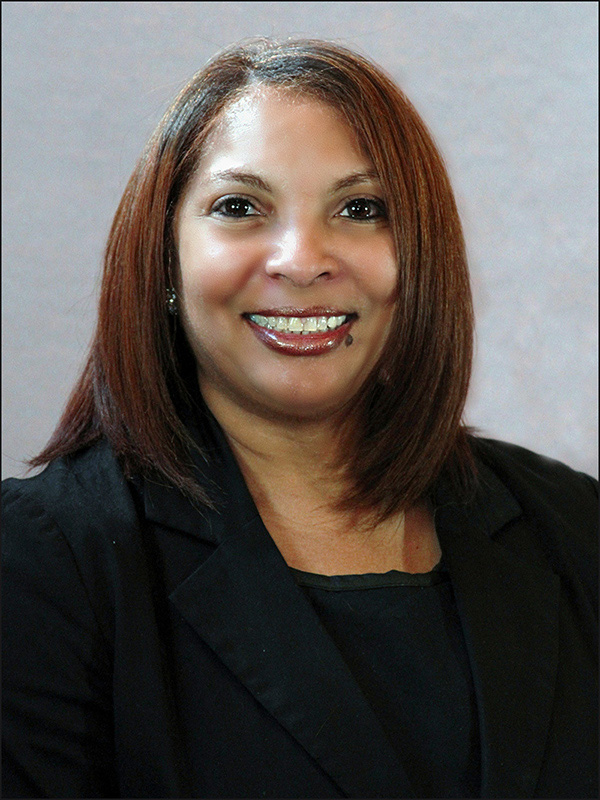 On July 24, 2017, the Georgia House Democratic Caucus conducted their Leadership elections and Representative Alexander was elected by her peers to serve as Treasurer of the Caucus. Representative Alexander will serve for the remainder of 2017 and all 2018 as part of the Democratic Caucus Leadership Team.
"It is an honor and pleasure to work with and serve the members," stated Representative Alexander. "I am excited and ready to get to work on moving the Georgia House Democratic Caucus agenda forward".
Elected in 2012, Representative Alexander has served for two terms as a Democratic Caucus Deputy Whip. She is also currently the Treasurer for the bipartisan House Women's Caucus. In addition, Representative Alexander serves on the following Committees: Banks & Banking, Code Revision, Intragovernmental Coordination, Legislative and Congressional Reapportionment, and Motor Vehicles.
Professionally, Representative Alexander has an extensive background working in corporate America as an Internal Auditor She was responsible for financial and regulatory accountability at two of the state's largest Fortune 500 corporations.