UPDATED:*Missing Teen* Isaiah Robles
Just moments ago, Detectives with the Paulding County Sheriff's Office Crimes Against Children Division made contact with Isaiah Robles. Robles was at a friend's house in Kennesaw and is okay. Officers with the Kennesaw Police Department were able to go to the address where he was located and confirm that he is okay. Thank you to everyone for sharing this information with your viewers, listeners, and readers.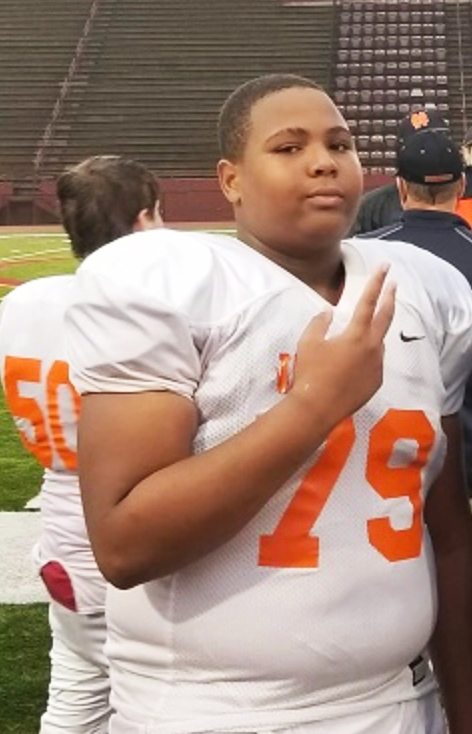 From what we know as of now, Isaiah Robles (14 YOA, B/M) left his residence voluntarily around 5:00 PM on 02/12/18 after he had an argument with his father. His father called and reported him missing/runaway at 5:27 AM on 02/13/18. We do not have any information that would indicate where he is located. We also do not have any information that would indicate that he is in any danger. We do know that when he left his residence, he left with clothing and other personal items. He has a cell phone that only works when he has Wi-Fi capabilities. From what we have gathered, the teen spoke with his mother (who lives out of state) sometime during the night on his Wi-Fi capable cell phone.
We also know that he has only lived in Paulding County for approximately one month so he does not have many friends here. We have confirmed that Robles does not attend school in the Paulding County School District as he is home schooled. Robles was last seen leaving 63 Hemlock Court Dallas, GA 30157 which is in the Emerald Pines Subdivision off of Davis Mill Road North in southern Paulding County.