Jason Anavitarte Announces Candidacy For School Board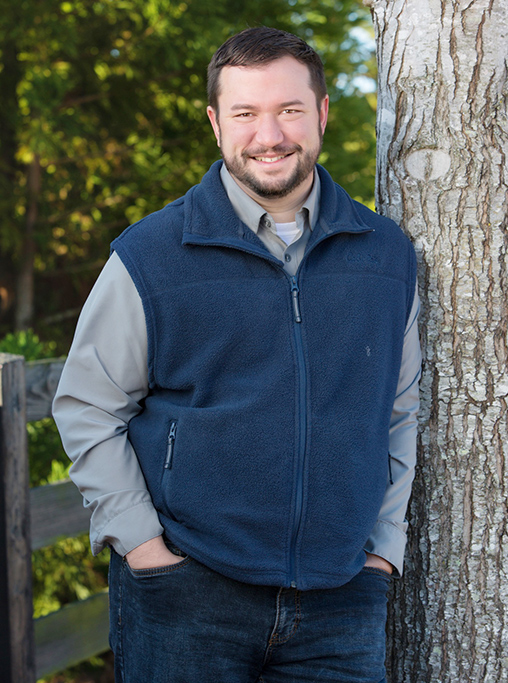 Dallas, GA - Conservative businessman and community leader Jason Anavitarte announced his candidacy for Paulding County Board of Education and will officially file to qualify today at the Paulding County Courthouse.
"Our public schools are the bedrock of our community. There is nothing more important than working to ensure every child receives a high-quality education," Anavitarte said.
"As a father of two girls currently in Paulding County Schools, with a third starting next year, I am committed to improving outcomes for all students and supporting our teachers. As Paulding continues to grow, a well-educated workforce is critical to attract well-paying jobs and to maintain a strong infrastructure for residents to thrive in Paulding County. My strong background working with business leaders across Georgia and as a community leader uniquely qualifies me to lead on these issues. We must also continue to fight to keep our schools safe and secure. Finally, I believe we can be at the forefront of addressing the growing drug crisis that devastates too many of our families in Paulding County. I look forward to discussing my plan with voters over the coming months."
Anavitarte, his wife Jennifer and three daughters Taylor, Madison, and Kennedy live in North Paulding County.