Small Town Bank "A Real Community Bank"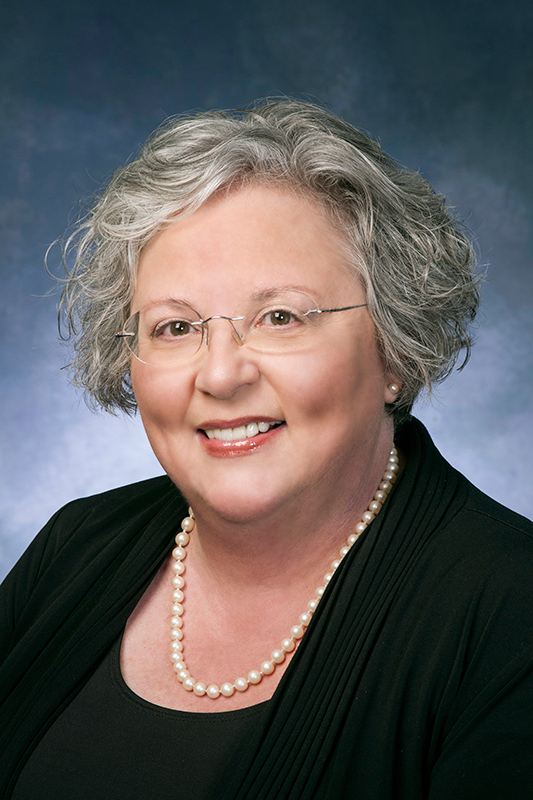 "A Real Community Bank", Small Town Bank, is coming to Paulding County. Genevieve Cole has joined the team of Small Town Bank as their Paulding County President. Cole states, "I'm honored to have served my county for 44 years as a community banker and that I will continue banking as the residents have come to know and appreciate where they have a name, not a number." The Paulding location will be 45 East Paulding Drive which is located at the corner of East Paulding Drive and Dallas Acworth Highway. The opening will be announced later this summer. Meanwhile, Genevieve is working from STB's Carrollton Office and she can be reached at 770-595-9148.
Small Town Bank is a full-service bank offering a wide range of services from consumer & commercial loans, consumer & commercial deposit accounts, internet banking to safe deposit boxes. Alan Hubbard, STB's CEO, shares, "Simple banking with experienced common sense bankers is what Small Town Bank strives to be. If you want to talk to people running the bank and have a decision made promptly, come to see us! The board of directors believes that Genevieve fits perfectly with our bank's beliefs."
Cole continues, "I'm proud to be a 6th generation Paulding Countian. Having lived and worked here my entire life, I am excited to keep community banking in Paulding County. Small Town Bank highly supports my involvement with the community." Having served in numerous community efforts previously, she will also continue her current community involvement as in the past with The Paulding County Education Foundation, The Community Foundation of Paulding, The Paulding WellStar Hospital Advisory Board, The Chattahoochee Technical College Advisory Board, The Braly Scholarship Committee and GreyStone Power Corporation Board Member.
About Small Town Bank: Small Town Bank is an independent community bank headquartered in Wedowee, Alabama with locations in East Alabama and West Georgia. The full-service bank opened in 1999 with experienced bankers focusing on its customer's needs with a full array of banking products.