Legislative Study Committee Meeting Productive says Rep. Gravley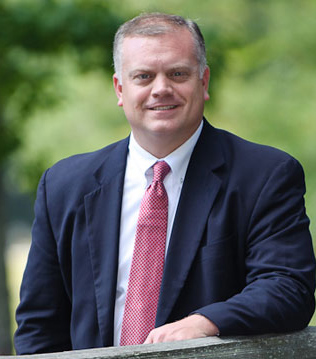 Speaker David Ralston (R-Blue Ridge) recently appointed State Representative Micah Gravley (R-Douglasville) to serve as the co-chair of the Joint Study Commission on Low THC Medical Oil Access. The committee's first meeting was held on August 29, in Atlanta at the Capitol. Several more meetings will follow around the state in the coming weeks on a variety of related topics.
Gravley, whose district includes parts of Douglas and Paulding counties, led the hearing with co-chairman District 28 State Sen. Matt Brass (R-Newnan).
Gravley said the commission hearings are intended to determine what model would work best for Georgia, with input from farmers, patients, and the business and the medical communities.
Gravley, who spoke after the first meeting was held, said that it went well and that the committee focused on the task at hand.
"The testimony from patients was very powerful. I think we set the standard early-on that this committee is charged with one purpose and that is finding out how we can get Georgia patients registered with the state the oil that they're legally allowed to possess," he said. Many had been getting the oil from State Representative Allen Peake (R-Macon), but he now has a waiting list making that unlikely, he said.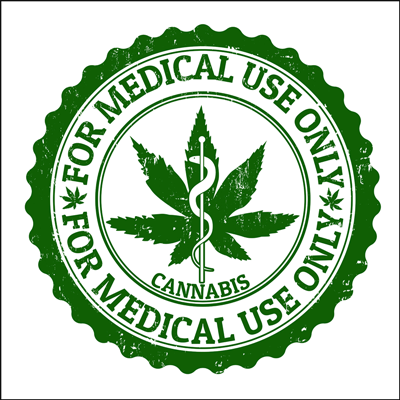 Gravley said that on the medical side there are 500-600 doctors currently engaged. And Gravley said he's hearing from more people daily who are seeking information on medical THC oil, including parents whose children have been recently diagnosed with a condition treatable with the drug, as well as seniors who are being diagnosed with Parkinson's.
Gravley added that the committee, for the most part, did not address any testimony regarding the legalization of recreational marijuana, either for or against.
"Our goal is to stay in a very robust medical field and be able to provide the oil," he said. Georgia patients need local access to obtain the medicine they need to avoid risking breaking federal law. Gravely said those issues may be coming into broader focus.
"I think there is a lot going on at the federal level and that stuff needs to be going on now," he said. The next committee meeting is scheduled for next week and will be devoted to organizational testimony, including law enforcement, a legal analysis, and licensing issues, Gravley said. The remaining meeting schedule for the commission is:
Tuesday, September 18, in Carrollton. The topic will be licensing, dispensing and security;
Friday, October 5, in Athens. The topic will be other state initiatives and data analysis;
Tuesday, October 23, in Savannah. The topic will be a medical analysis of pros and cons;
Wednesday, November 14, in Perry. The topic will be Georgia growers and access.
Established by House Bill 65, the Joint Study Commission on Low THC Medical Oil Access will examine in-state access to medical cannabis and low THC oil, including the security and control of the process from acquisition and planting of seeds to final destruction of unused portions of the plant; quality control of the manufacturing process; and dispensing the final product. The commission will continue through Dec. 31st, and then will -- ideally -- propose one comprehensive bill in the next General Assembly that will address all the distribution issues that need to be addressed in order to make low THC oil available to a growing number of card-carrying patients.
Gravely said that the number of Georgia patients who've registered to obtain the oil has been rising and is now up to around 5,000. Commission meetings are open to the public and meetings will also be streamed online. To access the live stream, visit www.house.ga.gov/mediaServices/en-US/VideoBroadcasts.aspx. Those interested in testifying before the committee should contact Denese Sampson by emailing . For more information on HB65, go online to www.legis.ga.gov/legislation/en-US/Display/20172018/HB/65.