Goodman Re-Elected To Georgia Farm Bureau Board Of Directors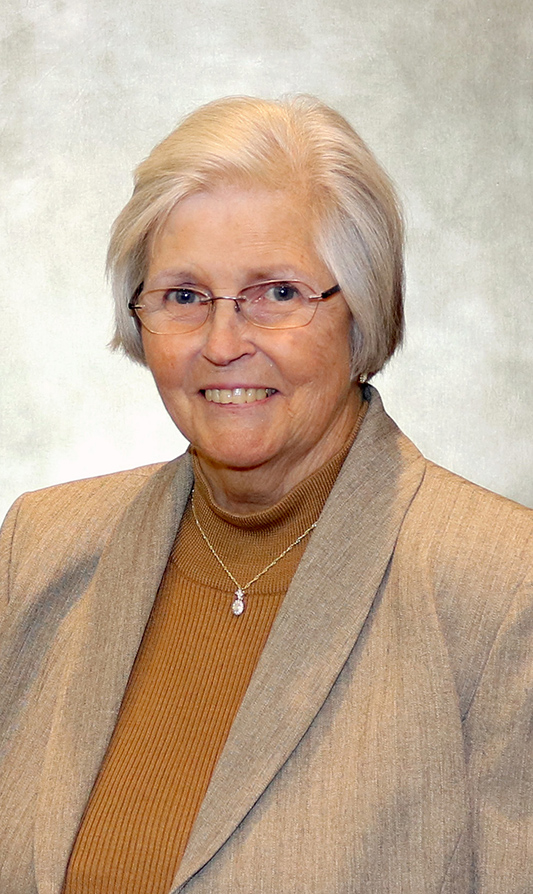 MACON, Ga. - Nora Goodman of Temple has been re-elected to a two-year term representing the Georgia Farm Bureau's 3rd District on the organization's state board of directors. Voting delegates from the 14 counties in Georgia Farm Bureau's 3rd District elected Goodman during the organization's 81st annual convention held on Jekyll Island Dec. 2-4. George Chambers of Carroll County also serves as a GFB director for the district.
Goodman, who raises cattle, has served as a GFB 3rd District director since 2003 and is president of the Paulding County Farm Bureau. She has been a member of Georgia Farm Bureau for 40 years. She has served on various state commodity advisory committees for Georgia Farm Bureau and has represented the organization as a voting delegate to the American Farm Bureau Federation.
In addition to her Farm Bureau leadership, Goodman is an active member of the Georgia Cattlemen's Association, is a director of the Georgia Agriculture Land Trust and serves as a director of the Paulding County Hospital Authority. She is also a member of the Tri-County Cattlemen's Association. She has one son, John Achter.
Founded in 1937, the Georgia Farm Bureau Federation is the state's largest general farm organization. The organization has 158 county chapters. Its volunteer members actively participate in local, district and state activities that promote agriculture awareness to their non-farming neighbors. GFB also has 20 commodity advisory committees that give the organization input on issues pertinent to the major agricultural products grown in Georgia.