Highlights from the House…A Message from Rep. Martin Momtahan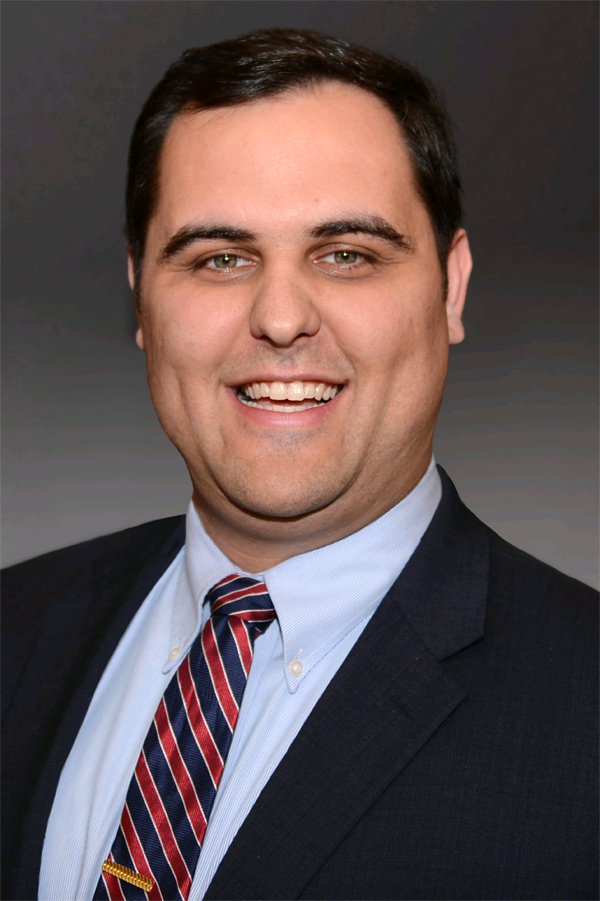 Last week we completed our third week under the Gold Dome, legislative days 5-7. Downtown Atlanta was hectic as city and local leaders prepared to host the Super Bowl. Last week, we also began attending our respective committee meetings, which will continue to increase the further we move into the 40-day session. Be on the lookout for future updates detailing committee work, as well as, bills under consideration.
Paulding County is one step closer to receiving its funding for the highly anticipated Aviation Academy. The Appropriations, Higher Education Sub-Committee unanimously consented that this funding is absolutely necessary and essential to not only Paulding County, but for our entire state. The academy is expected to bring students interested in pursuing a career in mechanical aviation from all over our great nation. Georgia, being home to the world's busiest airport, is a natural fit for those seeking to go into an aviation career. We are grateful to members of the Higher Education Sub-Committee for their support in this measure, which means the funding request will go before the full Appropriations Committee for consideration. While this is a small step, it is a step in the right direction! Stay tuned for more reports regarding the Aviation Academy in the coming days.
Over the last few years, our state leadership began to recognize certain issues which plague the economic growth and development within our rural communities. As a result, the House of Representatives formed the Rural Development Council. This council was tasked with traveling our state to meet with community leaders in less populated areas, to gain further insight on how our General Assembly can be of further assistance. After two years and numerous meetings, the RDC filed their committee report of recommendations on ways we could help resolve these issues legislatively. Of major concern within our rural areas, is the lack of access to high-speed internet and broadband service. Two bills, which came in the form of House Bill 22 and House Bill 23 successfully passed the House Economic Development & Tourism Committee last week. Here is a quick summary of what these bills will accomplish if passed into law.
House Bill 22: Amends the Rural Telephone Cooperative Act to allow telephone co-ops to provide broadband internet services. The bill also authorizes partnerships and financing for broadband services.
House Bill 23: Allows for EMC's and affiliates to provide broadband internet services. It also prevents the cross-subsidization of electricity service activities, gas service activities, and broadband service activities.
These bills are now in the House Rules Committee, where they will be reviewed, prior to a full floor vote before the House.
While last week's Committee meetings were more organizational in nature, we did begin the process of sorting through bills of our assigned committees. It is up to the Chairman of the committee to determine which bills will receive a hearing. Although we are only 7 days into the legislative session, there have already been 119 bills that have been put forth for us to review. If you are interested in following which bills are currently under consideration, I encourage you to visit, www.legis.ga.gov.
I will continue to update you throughout the remainder of our legislative session. In the meantime, if you have questions or concerns regarding legislation, please don't hesitate to contact me anytime. Thank you for allowing me the honor of serving you, as it is my pleasure to work on behalf of the great 17th district.
Sincerely,
Martin Momtahan
Representative, GA House District 17
Capitol
501-A Coverdell Legislative Office Bldg.
18 Capitol Square SW
Atlanta, GA 30334
404.656.0177 - Office