Highlights from the House…Rep. Martin Momtahan Week 4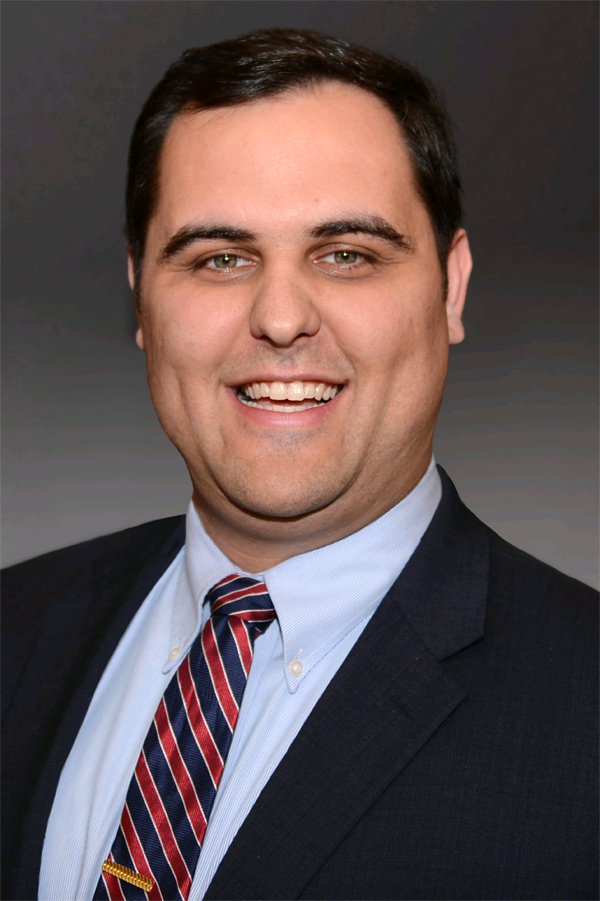 Our fourth week on Capitol Hill brought the first of many bills to the House floor for consideration, including the Amended Fiscal Year 2019 budget which means we are one step closer to the $35 million funding for the Paulding County airport. Committee meeting schedules also continue to increase as we work to review and discuss each bill thoroughly.
2019 AFY Budget
As we are tasked with passing a balanced budget, we must take into consideration the differences between projected revenue and actual revenue. Good news for Georgia projected revenue for 2019 was more conservative than actual revenue gained. This gives us the opportunity to address areas of concern as well as any unexpected growth. Below is a quick highlight on how we allocated your hard-earned taxpayer dollars.
$10 million for emergency disaster relief assistance to Georgia farmers in counties impacted by Hurricane Michael.
$69.4 million to provide school security grants of $30,000 each for 2,314 school facilities including charter schools, college and career academies, GNETS facilities, and the three state schools.
$8.4 million in additional funding the Department of Behavioral Health and Developmental Disabilities to expand the Georgia Apex Program, which provides support counselors in high schools for students suffering from mental health issues.
$1 million for the Department of Community Health to craft state flexibility options for Georgia's Medicaid Program under the federal waiver program.
Sponsored Legislation
Prior to taking office, I promised to support legislation which would preserve our district's conservative values while protecting our citizens' individual liberties, as promised in our nation's Constitution. One of the first pieces of legislation I have chosen to sponsor works to protect the freedom of religious speech for students and faculty members in our Georgia public schools.
Known as the Student and Educator Faith Protection Act, this bill would allow students and teachers to participate in prayer at school events, such as school football games. Further, the bill mandates that teachers must remain neutral in their response to the personal views of students to ensure no student be "rewarded or penalized on account of the religious content of their work."
Over the last few years, we have seen an increase in restricting faith-based liberties within our public-school systems. Story after story of coaches, teachers, and students inundate the news for expressing their Christianity. Sadly, more times than not, they are punished for doing so. No one should ever be penalized for bowing their head in prayer. This legislation hits home because as a Christian, who lives by the Word daily, it would be impossible for me to leave my faith behind the church pews. A faith that guides my every decision in life.
This nation was founded on Freedom OF Religion, not Freedom FROM Religion. Removing God from our government is quite literally impossible, as our nation's entire founding is based upon, divinely given rights for all, that no man, King or government can take away. As we value and take very seriously the education of our students, the last thing we should ever do is take God out of our schools - without God, our society, states, and country would be morally bankrupt. As our founding father Thomas Jefferson wisely said, "…can the liberties of a nation be thought secure when we have removed their only firm basis, a conviction in the minds of the people that these liberties are of the gift of God? That they are not to be violated but with his wrath?"
As we make our way to the final day of the 2019 legislative session, set for Tuesday, April 2, I will continue to update you on major issues and sponsored legislation. If you need anything at all, please feel free to contact me anytime. I am honored to represent you under the Gold Dome and I humbly thank you for the opportunity to do so.
Sincerely,
Martin Momtahan
Representative, GA House District 17 Capitol
501-A Coverdell Legislative Office Bldg.
18 Capitol Square SW
Atlanta, GA 30334
404.656.0177 - Office