Graves Announces Student Art Exhibit Kick-Off in Calhoun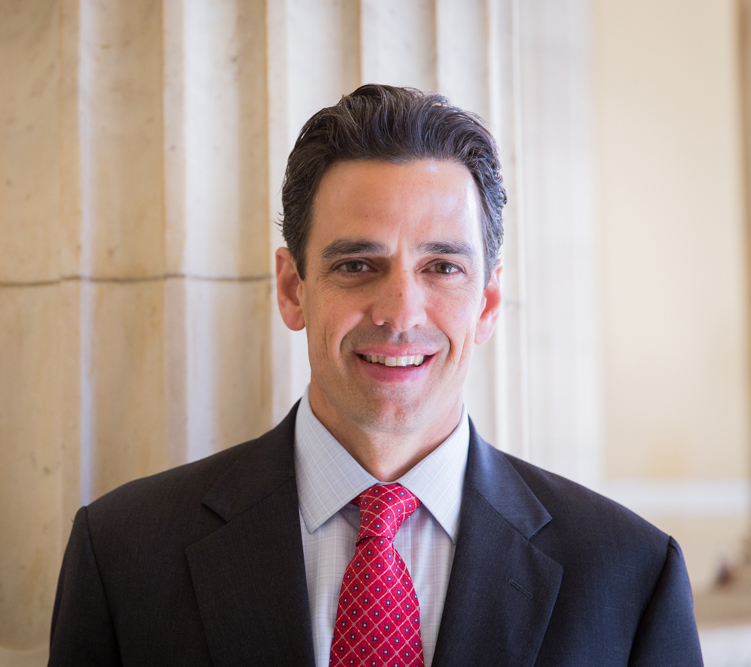 Washington, D.C. – Rep. Tom Graves (R-GA-14) today announced that the local student artwork submitted for the Congressional Art Competition will be on display to the public in Calhoun starting Monday, March 18th.
Monday kicks off the three-week local free exhibit at the Harris Arts Center. In partnership with Harris Arts Center and the Gordon County Chamber of Commerce, local residents will be able to visit the exhibit and vote for their favorite pieces.
Each Spring the Congressional Institute sponsors a nationwide high school visual art competition to recognize and encourage artistic talent across the nation and in each congressional district. In the last few weeks, local student artists from high schools across the 14th Congressional District have submitted their artwork to be considered as part of this national competition.
"I am always encouraged and amazed by the incredible student artwork shared with my office during this annual competition. Northwest Georgia is full of talented young artists and I know they are excited to share their work with our community," said Rep. Graves.
The Congressional Art competition winners will be announced during a reception with Rep. Graves on April 4th at 6 p.m. Winning pieces, which include 1st, 2nd and 3rd places and two Honorable Mentions, will be displayed in Rep. Graves' Dalton Congressional Office. There will also be a "People's Choice" award in partnership with the Harris Arts Center and the Gordon County Chamber of Commerce.
The 1st place winner's artwork will be shipped to Washington, D.C., where it will remain on display in the Cannon House Office Building's Capitol Tunnel for one year, alongside the 1st place artwork from every congressional district in the country. There will also be a winner's reception in D.C. in June.