Paulding County to Build Drug Task Force Facility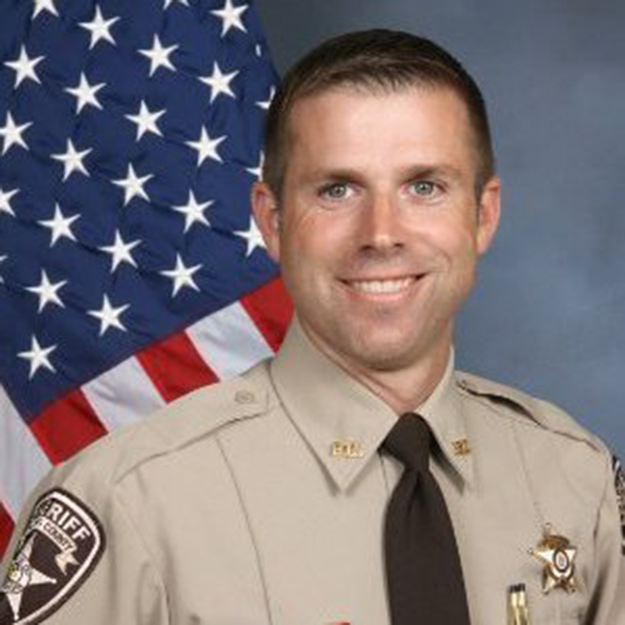 Paulding County will construct a Drug Task Force Facility for joint use of the Paulding and Haralson County Task Force Control Board.
Paulding County Board of Commissioners voted 5-0 during their voting session last week to approve the construction and use agreement, with both counties contributing up to $250,000. According to the agreement Paulding County will own and maintain the facility after it's built. Haralson will contribute money confiscated in drug arrests together with the money to come out of the Paulding County General Fund to build the facility.
"I'm really proud that we get to take their ill-gotten gains and use it against them, said Paulding County Sheriff Gary Gulledge, in his comments to Paulding commissioners during their morning session last week. "They didn't earn it; they got it illegally. For the tax-payers it's free money...it makes me happy that we don't have to ask the tax-payers for $250,000 for part of the bill to build this."
"The final site is not yet known -- but we wouldn't publicize it," according to Sergeant Ashley Henson, Paulding Sherriff's Office public information officer, who spoke by phone after the vote by Paulding commissioners.
Henson said this will not be located at the new Sheriff's offices and jail facility under construction on the Watson Government Complex in Dallas.
Haralson is contributing $250,000 of Asset Seizure Forfeiture money that belongs to the Task Force, for a total of about $550,000 needed to build the facility, Henson said.
The building, among other things, will include offices and a secure location for evidence storage, Henson said.
Henson said that the project plan is targeting for the facility to be built and functioning by the fall of this year, but he added that, as with any new construction, it could take longer.