Caleb Lee Hutchinson Crushes CityFest 2019
Following the 5K Race for a Cure, City of Dallas kicked off the 4th Annual CityFest. Pickers Day, the annual city yard sale began as vendors lined the streets with local bands, Bent Fender and Reckless Dawn playing in the square by the fountain. As the music played interest and participation began to grow in the downtown area. Finally, as the evening's main event drew close more food trucks arrived while the large stage was being prepared.
Local start hometown hero, Caleb Lee Hutchinson was joined by the Will Sam Band for the main entertainment of the evening. A huge line formed with anticipation of the 6 o'clock gate opening. Local country music fans filled the parking lot to welcome the hometown celebrity back to Dallas. The Will Sam Band put on a great performance as crowds continue to grow. When 8 o'clock rolled around Caleb took the stage to see a huge crowd of fans.
After being welcomed and introduced by Mayor Boyd Austin, Caleb proceeded to put on a great concert for all the spectators. The concert was a terrific success, including near perfect weather with everyone enjoying an awesome concert. The City of Dallas Parks and Recreation Department have once again provided the best entertainment for local residents. Organizers wish to thank the City of Dallas Police Department for their help in providing organization and security for the entire day. Additionally, thank you to our Mayor Boyd Austin and our awesome City Council. Thank you also for the leadership of our City Manager Kendall Smith, our whole City Team could not be any more outstanding!! Thank you, everyone.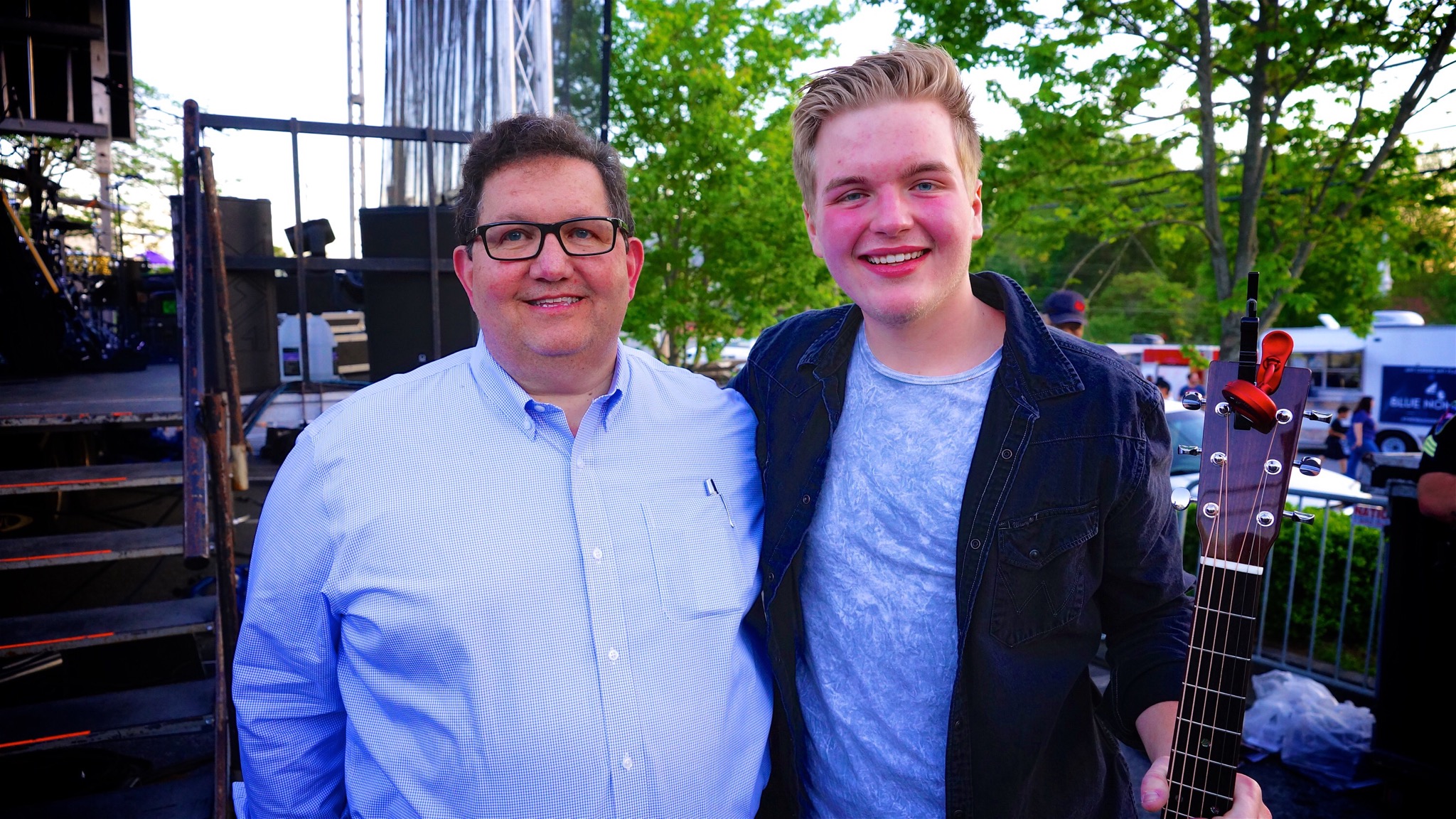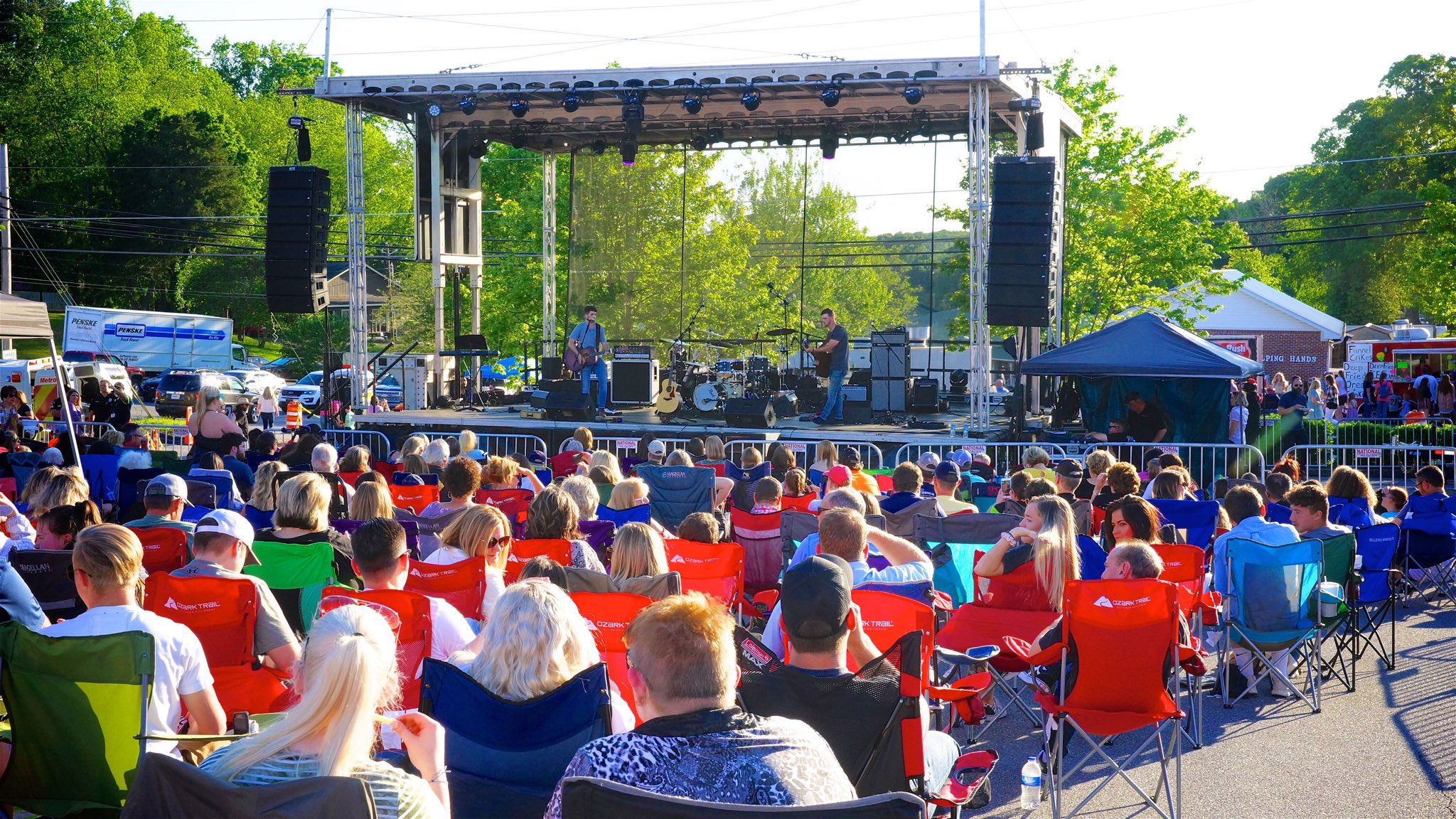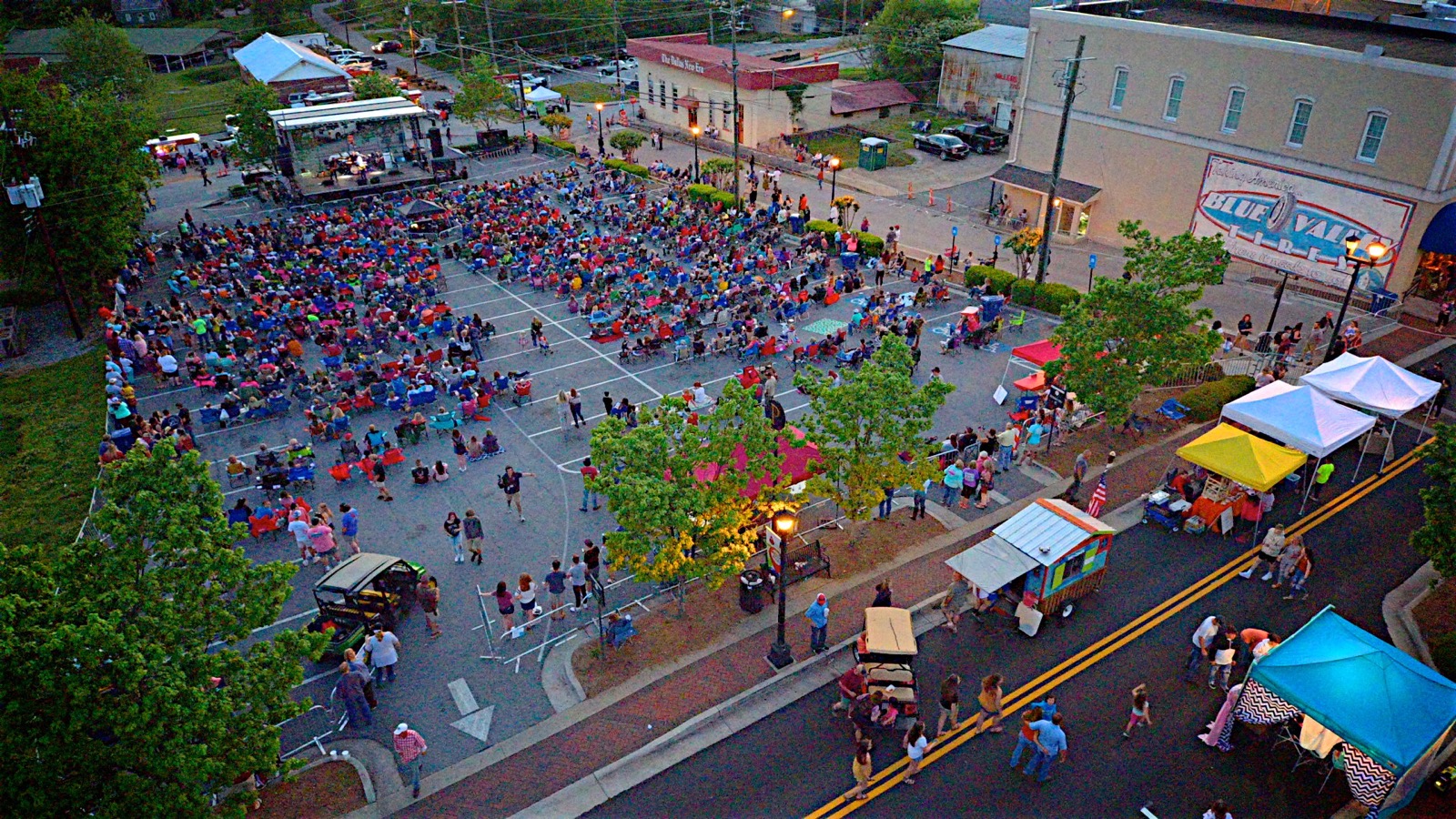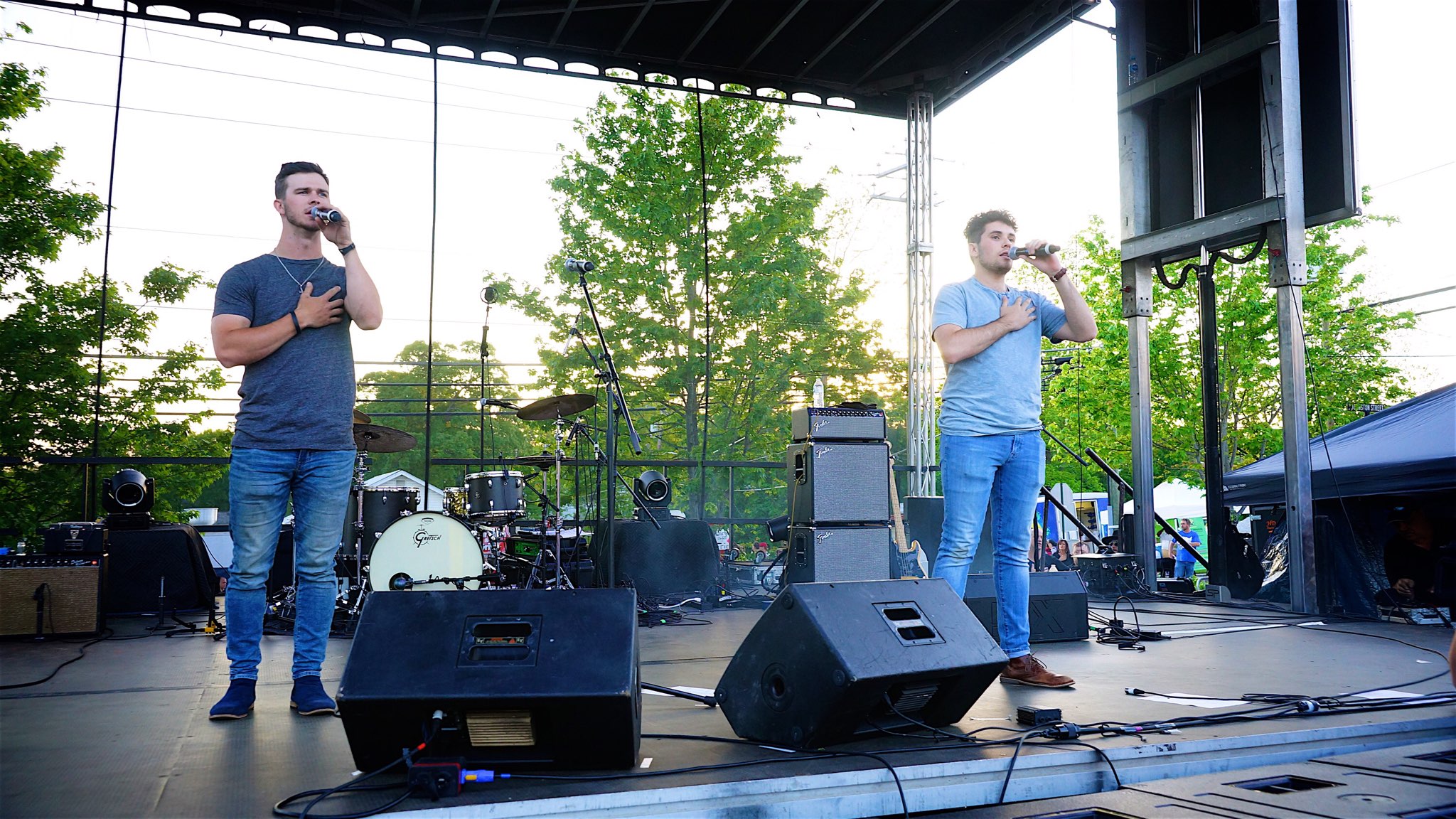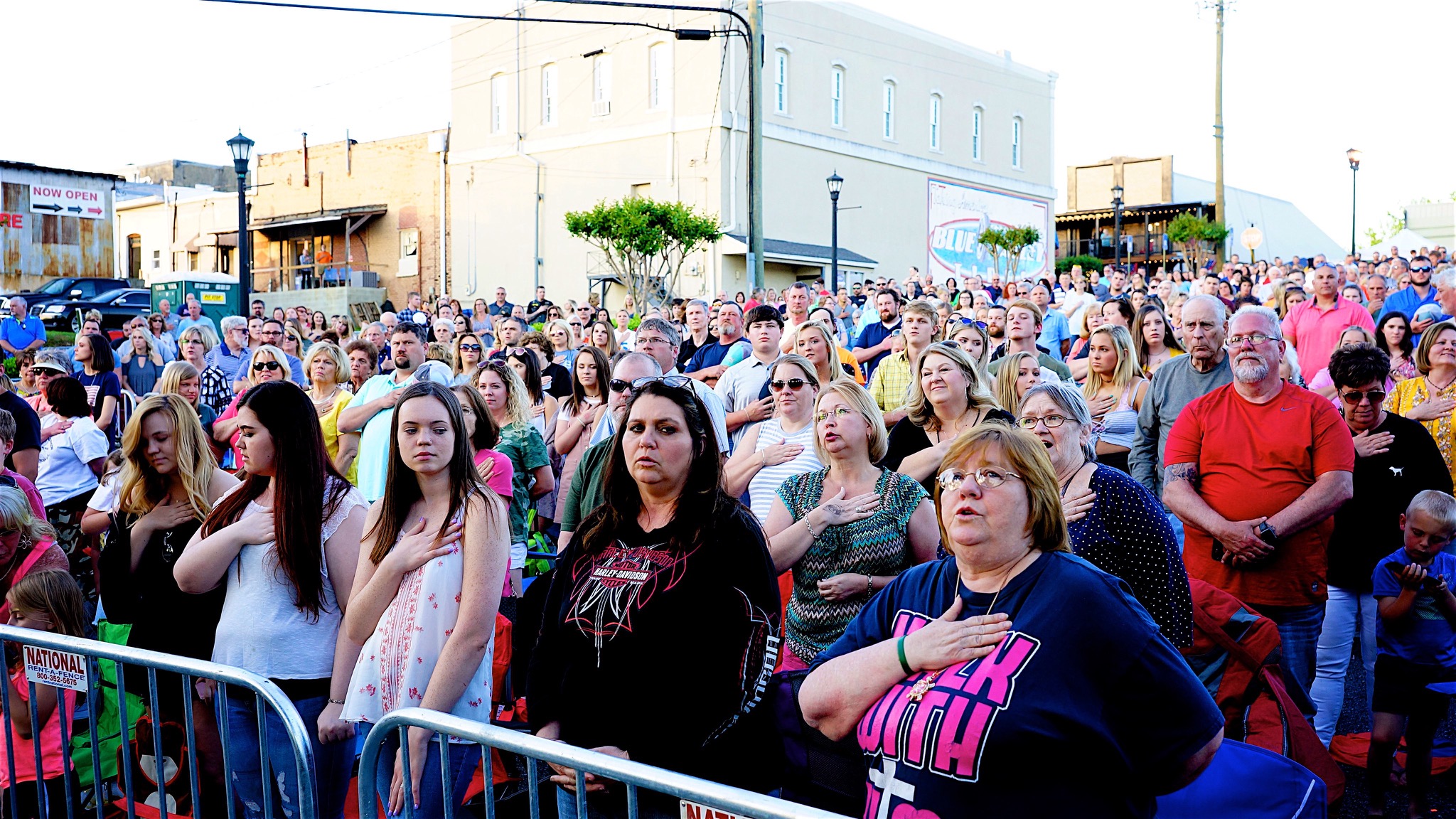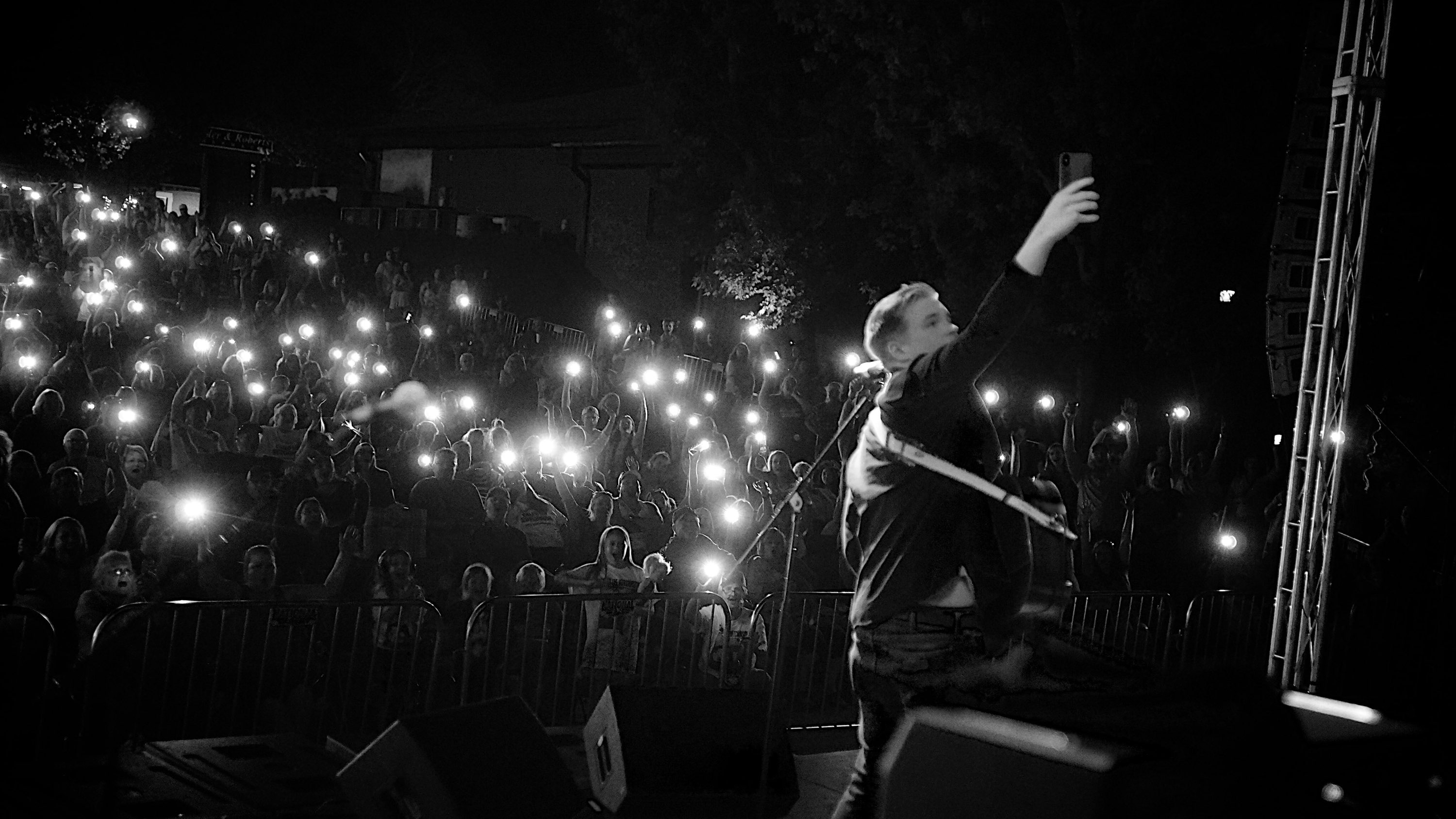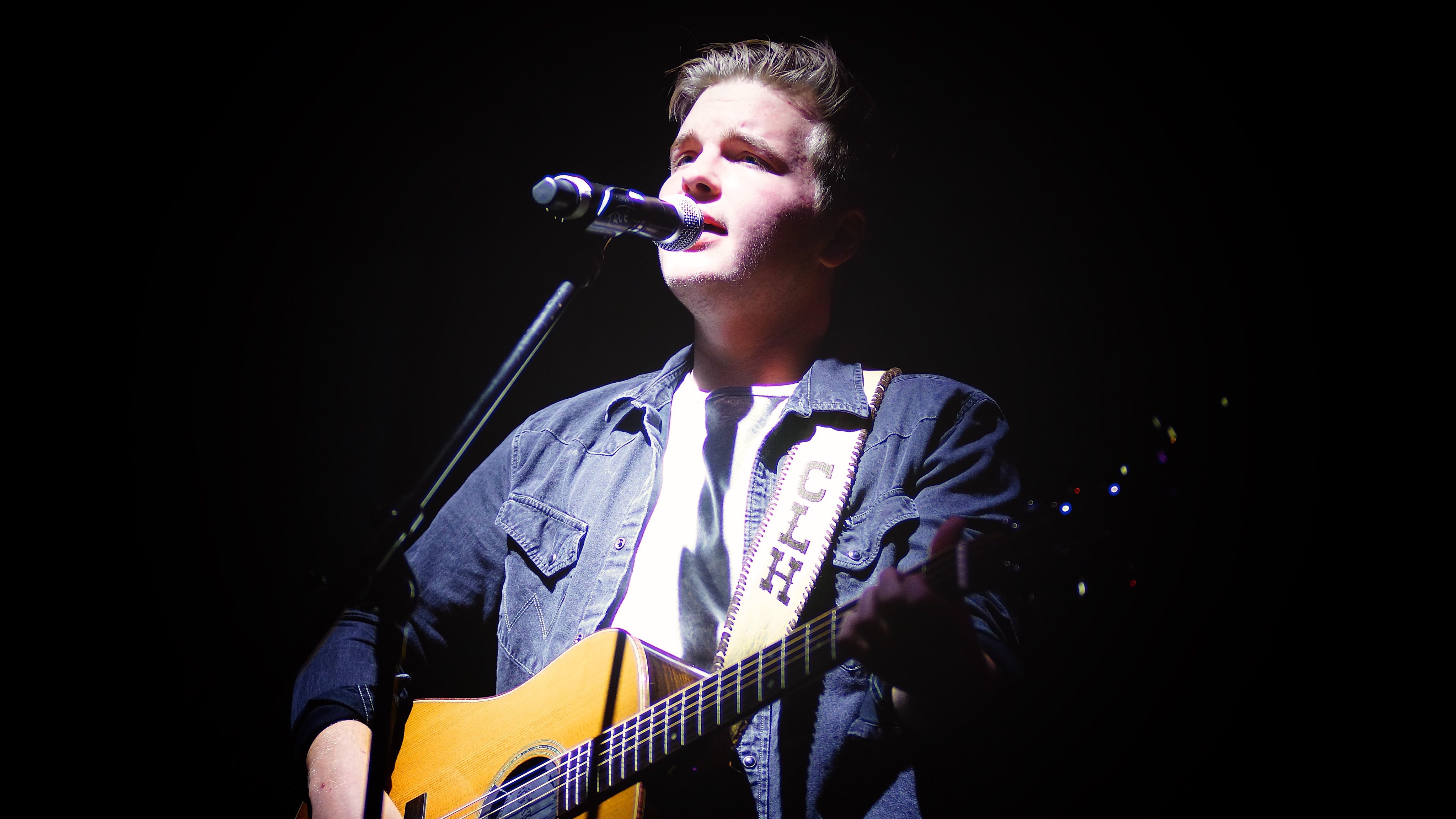 Photo Credit: Brett Reece