Lithia Springs versus Haralson County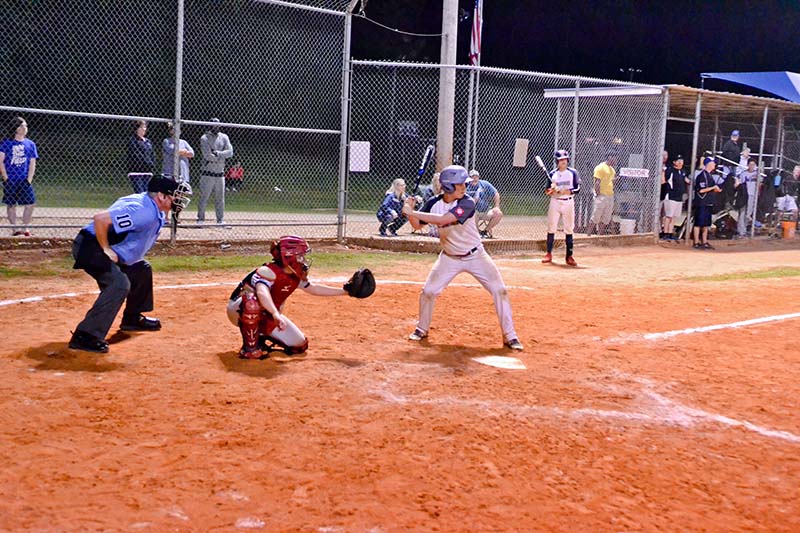 Dallas Parks and Recreation once again for the 4th year in a role hosted a Georgia District Dizzy Dean Baseball Tournament at Sara Babb Park, the week was filled with some very talented Baseball Teams. On June 14, 2019, it all came down to the Championship Game between the Haralson County Rebels and The Lithia Spring Yard Goats, both teams brought their A games as the Haralson County champions maintained a minimal lead until the seventh inning as the Yard Goats tied the game 4 to 4. Not until the eighth inning was Lithia Springs able to edge out the Rebels, ending the game 5 runs to 4. Being from separate divisions, both teams are headed to the state playoffs. After a hard-fought game coaches were very complimentary of one another's teams and parted wishing each other the best at state.
Dallas Parks and Recreation would like to thank all teams that played in the hard-fought tournament, and we would like to extend best wishes to all the teams at their next tournaments.