Crowder Concert Attracts Huge Crowd in Dallas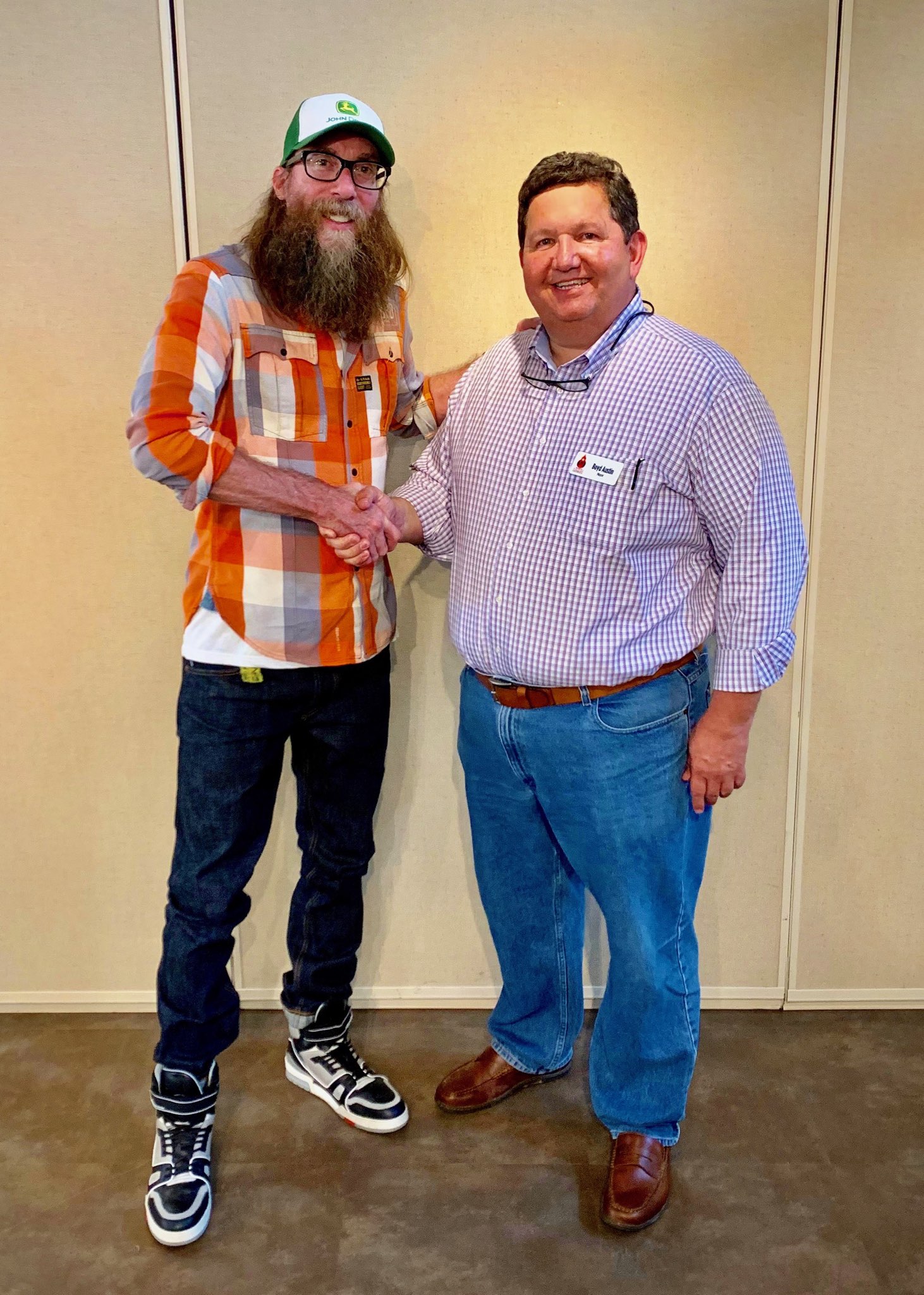 August 23, 2019, As usual, this month's Food Truck Friday, in Dallas was preceded by a torrential rainstorm. Despite the downpour, the City of Dallas' Parks and Recreation Department continued preparations for the "Night of Worship Celebration" concert as scheduled. As if on cue, the clouds broke and the sun came out just before the gates opened. This month the Dallas Concert Series started an hour earlier to accommodate additional musical guests including Community Church of South Paulding, The Will Sam Band, and West Ridge Church. A new record number of attendees filled the available seating area to enjoy the presentation. As scheduled Crowder took the stage at approximately 8 o'clock to greet over 2200 audience members and fans.
Crowder entertained fans with a spectacular show till 10 o'clock. This concert attracted many residents and regular attendees to the Food Truck Friday event. In addition to the familiar faces, new concert attendees visited Downtown Dallas for the first time. Several visitors from nearby counties were very impressed with the organization and production of the local event, not to mention the opportunity to see David Crowder perform live on stage this close-up. Local business merchants were also pleased for the opportunity to introduce so many new potential customers to their Downtown Dallas Main Street locations.
Special thanks to the Dallas Parks and Recreation Department, the City of Dallas Police Department, the Downtown Dallas Merchants, and Brett Reece Pro Sound Productions, Inc.