Walmart opens a low-cost Health Care Center in Dallas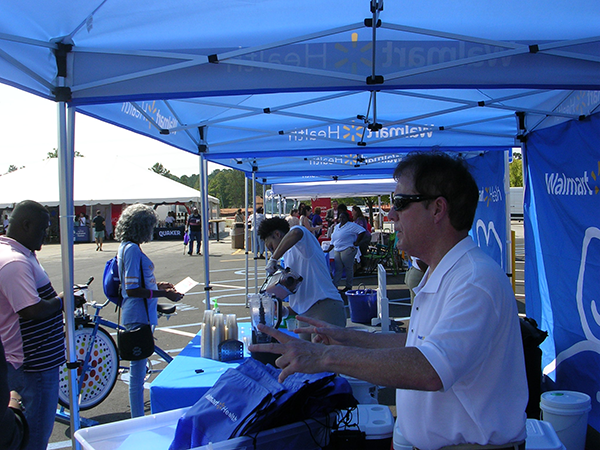 About 44 million people in the U.S. have no health insurance, and another 38 million have inadequate health insurance, according to PBS.org.
And Health Day News reported earlier this year that according to a new U.S. government report "...almost 20 percent of Americans, or more than 40 million adults, can't afford or access needed health care."
While Congress has yet to do much to remedy the problem of skyrocketing healthcare costs, Walmart is testing the water with a new full-service low-cost health center and starting it all in Dallas.
A promotional email for the grand opening event last weekend, Walmart stated "...we believe this will change the way you think about affordable healthcare options" and launched its new patient care center at the Dallas Walmart at 3615 Charles Hardy Parkway. The new 10,000-square-foot health center was added to the Dallas Walmart over the last several months and is dedicated to a full spectrum of services that include medical, dental, eye, ear and nutritional education and behavioral counseling.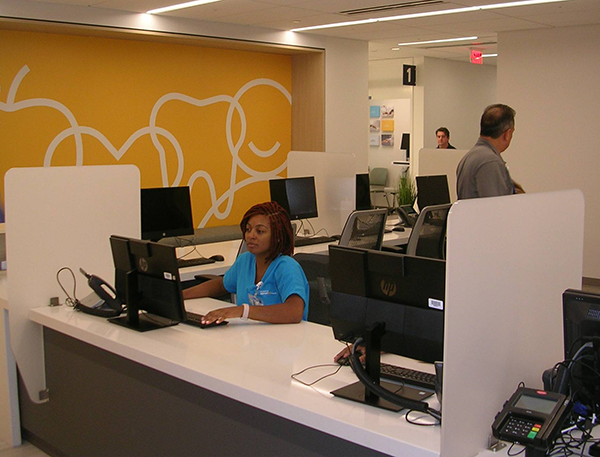 According to Walmart Corporate affairs spokesperson, Marilee McInnis, The new center can treat a variety of illnesses and conditions and the idea was to build on more typical retail clinic settings in order to provide more services.
"What we're doing is partnering with local providers to offer essential health care services all in one place," So it's convenient, it's affordable, accessible," McInnis said. Plans are for a second center to open in Calhoun by early next year, she said.
"And really what we're doing is testing and learning about how best to deliver integrated care," she said. McInnis said this is much more than ancillary services accessible at supermarket pharmacies.
"This is much more extensive in terms of services, we've got doctors, nurse-practitioners, and we've got dentists, full X-ray capabilities and lab. This is a one-stop shop and we want to make it convenient," she said.