First Annual Silver Comet Drop 2020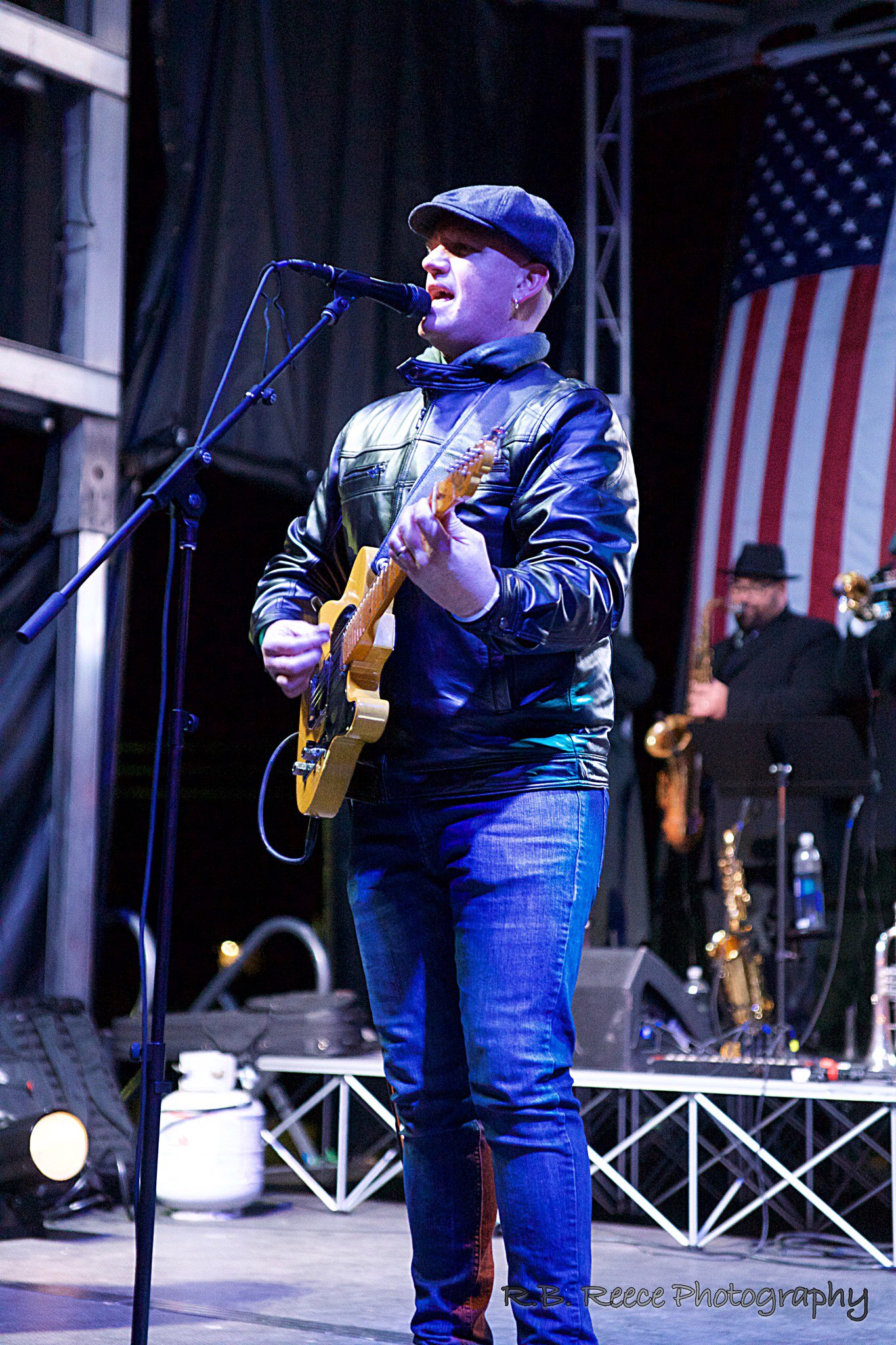 New Years' Eve Dec. 31st. 2019- Cool, but clear weather made for a wonderful New Years' evening in downtown Dallas. In addition to the clear weather, the excellent coordination of Dallas PD, PCFD, EMS, CERT, Dallas Parks, and Rec made a seamless event possible. The evening got started around 6:30 with Gypsy Outfit opening the concert. The sound and lighting were amazing as The Dallas Martin Band picked up the next leg of the live show.
The Downtown Merchants were open, joining the food trucks that lined Main Street, to receive the thousands of visitors in Dallas for the Silver Comet Drop. As the evening played on more and more people kept filling the seating area. The Brent McDonald Band opened to a huge crowd. Excellent music all night long was the siren that kept drawing people to Dallas. Even, Dallas' Mayor, Boyd Austin joined the band on stage to show off some new year's spirit. As the New Year approached you could hear the oohs and ahhs when the 8-foot illuminated Silver Comet Ball was lit for the countdown. The Silver Comet ball was dropped 80' at the stroke of midnight while Brent McDonald played the new year into a mesmerizing fireworks display from Super Show Fireworks.
There was something for everyone attending, coffee, food, great shops, entertainment, and a sound, light, and fireworks spectacular. Thank you to Brett Reece and Pro Sound Productions for the great sound and event production. Special thanks to the City of Dallas, Dallas Parks, and Recreation, the Paulding Chamber of Commerce for bringing this new event to life and to Downtown Dallas.