BoC approves construction bid award, updated on new Fire Station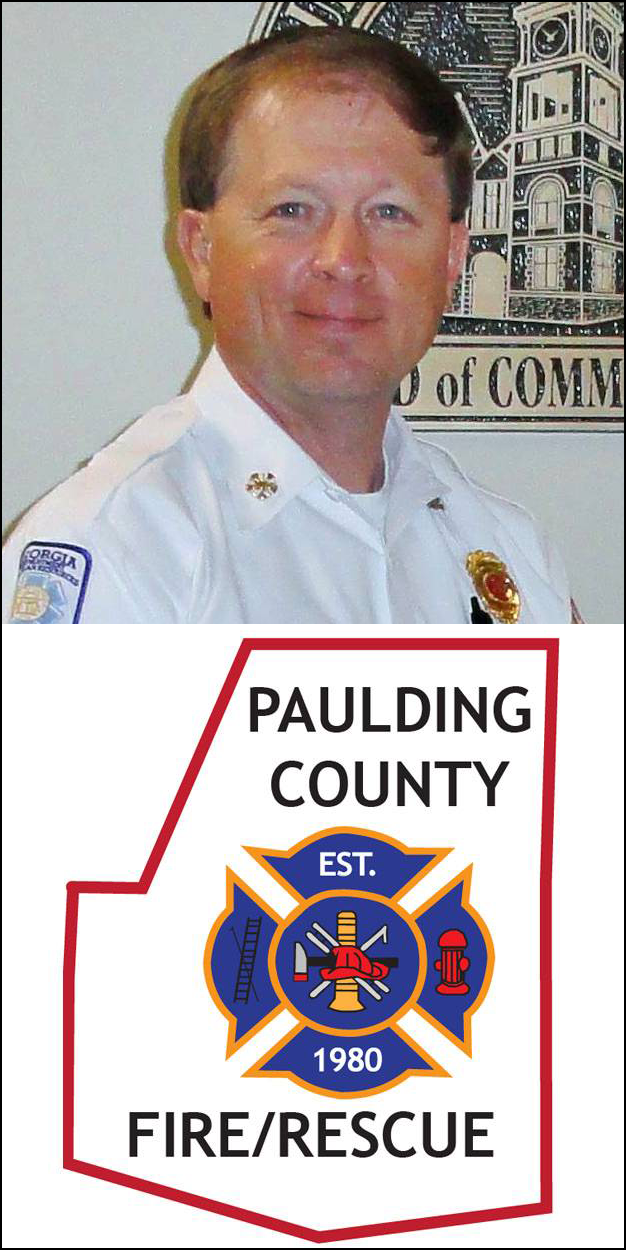 Paulding's Board of Commissioners approved a Bid Award during their February 11th session to Bayne Development Group in the amount of $1,539,707.00 for the construction contract to build Fire Station #12 in Post IV. The Fire Station will be funded through SPLOST. Paulding County Fire Chief Joey Pelfrey addressed Paulding commissioners during their morning session.
FS #12 will be built on a three-acre site to be located at Wayside Lane and Spring Street. Chief Pelfrey said the timeline is for 210 days starting next month.
The area that Station #12 will serve will improve back-up capability in two directions to a large extent, Pelfrey told Paulding commissioners, and will greatly reduce emergency response times in the west region of the county, he said.
Last March Paulding commissioners approved an agreement with Croft and Associates for the design stage of Station #12 located near the border of Post 2.
Staff and a fire truck were approved by the board in this year's budget. Pelfrey said the station will add nine new positions to staff the site with three per shift.
"And we're going to move our HazMat [hazardous materials vehicle] over there," Pelfrey said.
The new station will be staffed seven days a week and will serve about 1,670 addresses with just over 1,400 of those located in Paulding, Pelfrey said.
Pelfrey said that FS #12 will be able to provide back-up for the west area of the county and to both Stations 1 and 7.
"We have a lot of long response times out in those areas. And when you have to have back-up trucks it takes even longer, this will cut those response times in half," Pelfrey told the board.
Area residents could be looking at a substantial saving on their home insurance rates as FS #12 becomes operational.
The Insurance Service Office (ISO) rating system is a tool used by insurance companies to measure risk and corresponding premiums and the lower rating applies to residences within five miles of a fully staffed fire station, and 1,000 feet from the nearest fire hydrant.
ISO ratings may drop to a level from the current above '5' rating down to a '3' rating.
"It usually takes 90 days after we move in for insurance companies to recognize that," Pelfrey said.
Residents would need to check with their insurance company to have them review their policy to see if they're eligible for a reduction in rates, he said.