Fireworks In Paulding County: What You Should Know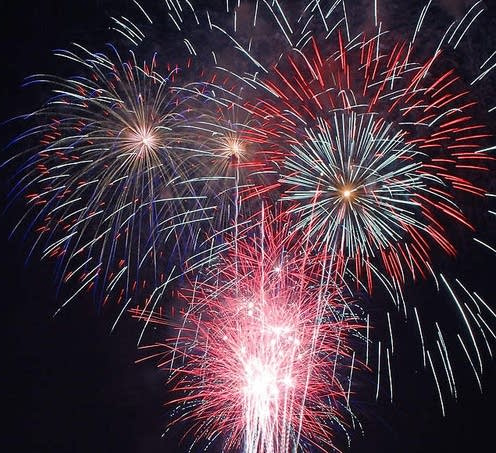 (Paulding County, GA) As we all get ready to celebrate our nation's birthday, many of you will have cookouts, pool parties, maybe catch a rerun baseball game on television or even shoot some fireworks. But do you know what the law says about discharging fireworks?
What you may not know is that the Georgia General Assembly changed the times on when you can legally ignite fireworks last year. The new law went into effect on July 1, 2018.
Now you can legally discharge fireworks in the State of Georgia any day from 10:00 AM until 11:59 PM unless there is a local ordinance that prohibits them from being discharged that late. Every county is different, but Paulding County DOES NOT currently have an ordinance that outlines when fireworks can be ignited. With that being said, in Paulding County, we adhere to what state law says. See OCGA 25-10-2 below for a full overview of the law.
As a point of clarification, it is illegal to use fireworks within 100 yards of any of the following locations no matter what time of day it is:
Electric Plant
Water Treatment Plant
Waste-Water Treatment Plant
Gas Station
Refinery
Electric Substation
Jail or Prison
Helipad
Hospital
Nursing Home
Other Healthcare Facility
You cannot discharge fireworks in any park, historic site, or other state property. You also cannot discharge fireworks while you are under the influence of alcohol or drugs and you have to be 18 years old to purchase them. The below link has several quick facts to help keep you in the know about the current fireworks laws in Georgia.