Tallatoona Community Action Partnership LIHEAP CARES Cooling Assistance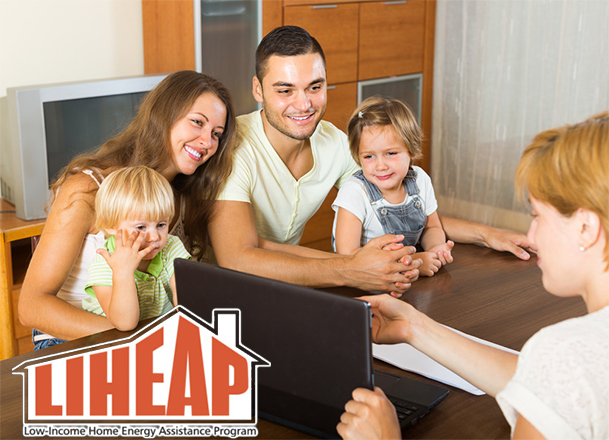 Beginning August 3, 2020, Tallatoona will begin accepting appointments for the LIHEAP CARES Cooling Assistance Program for the General Public. All households that did not receive LIHEAP CARES Cooling Assistance during the month of July 2020 are eligible to apply for assistance with their electric bill. Households (including those previously assisted during the months of November 2019 – June 2020) are eligible to schedule an appointment.
FOR ADDITIONAL INFORMATION OR TO SCHEDULE ONLINE: WWW.TALLATOONACAP.ORG
SCHEDULE BY PHONE: 770-817-4666, Option 2 or 770-773-7730, Option 2 (toll-free for 706 area codes)
IMPORTANT NOTICE: Due to health and safety concerns related to COVID-19, all Tallatoona offices are closed to the public. Appointments will be completed remotely by telephone. All required documents will be accepted via fax, mail, or quick drop off (if available) at local county offices.