UPDATE: Missing Person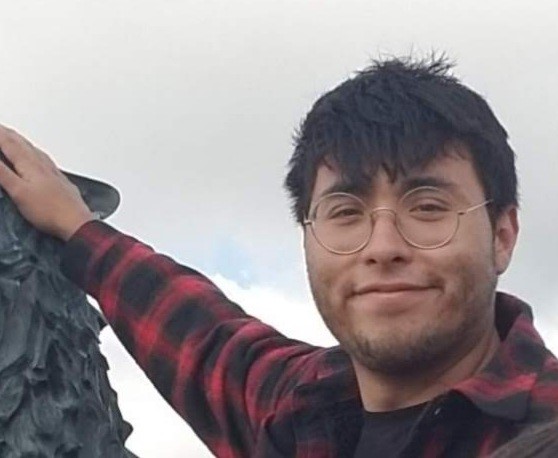 (Paulding County, GA) On Friday, January 15, 2021, Paulding E-911 received a call from a local resident regarding a suspicious silver passenger car located on one of the streets within the Madison Park Subdivision. When Deputies arrived, they quickly realized that it was the silver 2008 Mazda 3 that belonged to a local missing person, Sean Zuluaga.
Sean's vehicle had last been seen on January 1, 2021, around 4:00 PM in the Seven Hills area of northern Paulding County. When Detectives arrived to the scene, they began an exhaustive search of the wooded area surrounding where his vehicle had been located. Unfortunately, the Detectives worst fears were confirmed when Sean's body was located in a wooded area a significant distance from where the car was found.
Detectives determined that the cause of death appeared to be the result of a self-inflicted gunshot wound to the head. Detectives were able to collect a firearm along with several notes and writings within the vehicle which confirmed what occurred.
Missing Person Sean Zululaga
(Paulding County, GA) On January 1, 2021, at approximately 12:00 PM, Sean Zululaga (W/M, 20 YOA) left his home in the Seven Hills community of northern Paulding County after telling his mother that he had a flat tire that needed to be repaired. Shortly after leaving his residence, Sean reached out to his mother through text message requesting financial assistance for the vehicle repairs. Through the course of the investigation, it was determined that Sean got gasoline at a nearby gas station, and then went to Cartersville, GA. Sean's vehicle was observed later that day re-entering the Seven Hills community shortly before 4:00 PM. Sean never returned home on the night of January 1, 2021, and has not been seen or heard from since.
Sean did not show up for work on January 2, 2021, which is reportedly uncharacteristic for him. Sean's employer then contacted his family to inquire about his absence. It was then that Sean was reported as a missing person by his family. At this point, no foul play is suspected in his disappearance, but Detectives along with Sean's family are deeply concerned for his safety and wellbeing.
Sean's cell phone location was determined to be in the Seven Hills area of Paulding County where it remained for a period of approximately 4 days before the phone died or was otherwise powered off. The area of Sean's last known cell phone location has been searched by numerous law enforcement officials on foot as well as ATV. Detectives also reached out to the Georgia State Patrol's Aviation Division and searched the area by helicopter. Neither Sean, nor his vehicle have been located thus far.