Missing Paulding County Woman Found Dead in Car Submerged in Sweetwater Creek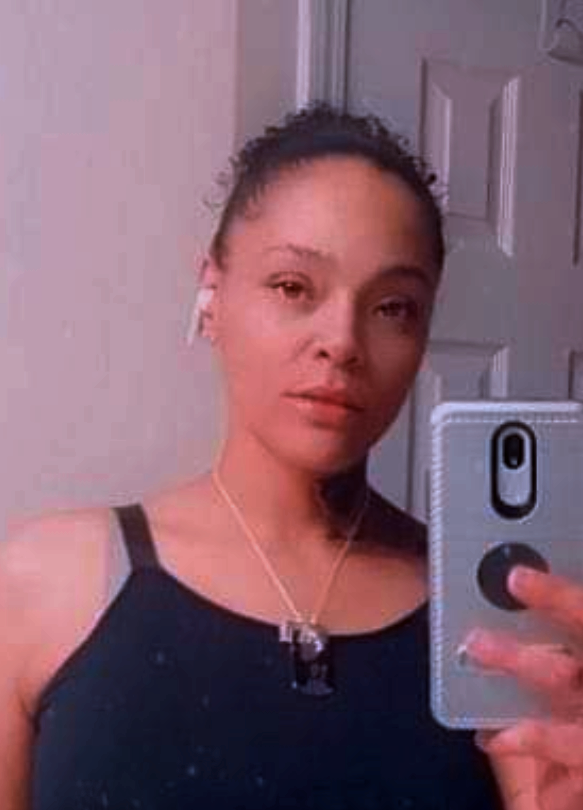 Dallas, Georgia, May 6th, 2021. At 4:20 pm on Thursday, May 5th, Paulding County received a 911 call for a possible motor vehicle accident off a bridge into Sweetwater Creek, near 1823 Friendship Church Road. The caller told 911 Operators they had been searching for a family member, who was reported missing around 3:30 am, and located vehicle debris in the water appearing similar to the car the missing woman was driving.
Paulding County Sheriff Deputies and Paulding County Fire & Rescue units arrived a short time later and discovered evidence on the scene suggesting the possibility a vehicle may have left the roadway and could be submerged in the rain-swollen creek.
Mutual aid from Douglas, Carroll, and Cobb Counties was called in to assist with the search. At approximately 8:00 pm a specially trained and equipped dive team from Carroll County Fire & Rescue entered the 20-foot deep creek. After searching in the murky water, divers from Carroll County Fire & Rescue located the car with the victim deceased inside just after 10:00 pm with near-zero visibility.
Once removed from the water the victim was identified as 36-year-old Amanda Lindley, of Cohran Store Road in Paulding County. According to family members on the scene, Ms. Lindley was driving to work sometime after 3:00 am when she went missing.
The accident is under investigation by the Georgia State Patrol who may be contacted for additional information. Paulding County's Coroner & the Georgia Bureau of Investigation are working to determine the cause of death.