Paulding's Cold Cases October Report The MATILDE GONZALEZ Story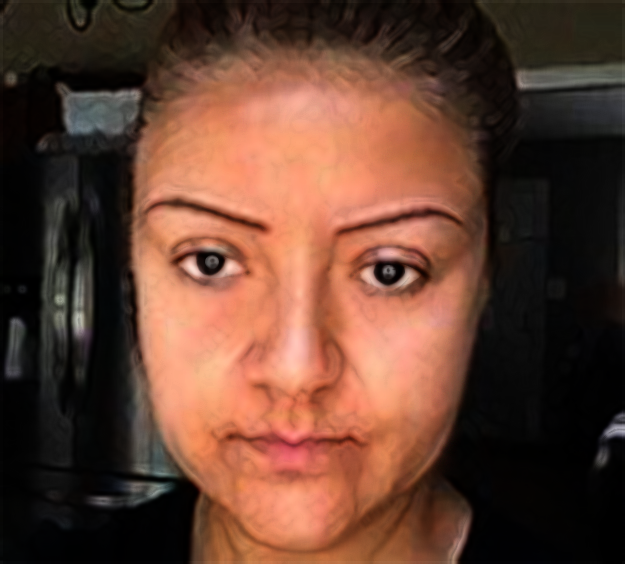 On October 12, 2019, Deputies were requested to 221 Indian Trail Dr. Powder Spring, GA in reference to a possible missing person. Upon arrival, Deputies learned that Mrs. Matilde Gonzalez had not been heard from in over twenty-four hours. Original responding Deputies then requested the assistance of Detectives with the Criminal Investigations Division of the Paulding County Sheriff's Office.
Detectives then launched a full investigation into Mrs. Gonzalez's disappearance. Due to the nature of this incident, and some discrepancies in the series of events provided to Detectives, the Georgia Bureau of Investigations was requested for further assistance. Detectives of the Paulding County Sheriff's Office and Agents of the GBI then began an extensive search for Mrs. Gonzalez that spanned three Counties in the Metro area.
To date, Mrs. Gonzalez has not been heard from or located by any of her friends, family, or Law Enforcement Officials.
Detectives and Agents of the GBI are seeking assistance from any persons with information on the whereabouts of Mrs. Gonzalez. Maybe you can help solve a mystery. If you have any information in regards to Mrs. Matilde Gonzalez, regardless of how seemingly insignificant it may appear, please contact the Paulding County Sheriff's Office tip line at 770-443-3047 or the Georgia Bureau of Investigation Region 1 field office at 706-624-1424.
This is a joint effort of the Dallas New Era, Dr. Joe Teal (member Atlanta Press Club), Paulding County Sheriff's Department, and the Georgia Bureau of Investigation, Region 1 field office.