Chattahoochee Tech to Offer Phlebotomy Technician Training Program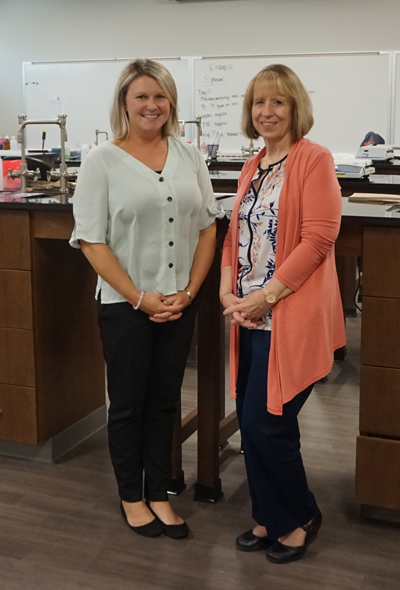 With the medical field's soaring demand for phlebotomists, Chattahoochee Tech is launching a Phlebotomy Technician Certificate training program to prepare students for this profession.
"Phlebotomy is a very vital role in health care," said Chattahoochee Tech instructor Jennifer Chin. "You are responsible for collecting the blood specimens that a medical laboratory technologist will use to run tests and give results to a doctor to diagnose and treat patients." Chin, who is the college's Spark Workforce Alumni of the Year award recipient, serves as an instructor and clinical coordinator for the Chattahoochee Tech Medical Laboratory Technology program.
Phlebotomists are employed throughout the health care system on the forefront of patient care, according to Chin. They work mainly in hospitals, medical and diagnostic laboratories, blood donor centers, and doctors' offices. According to the U.S. Bureau of Labor Statistics, employment of phlebotomists is projected to grow 22 percent from 2020 to 2030, which is faster than the average for all occupations. About 19,500 openings for phlebotomists are projected each year, on average, over the decade.
Students seeking admission to Chattahoochee Tech's new Phlebotomy Technician Certificate program must be fully admitted to the college by the fall semester of 2022. They also must attend a Phlebotomy application session, which will provide more information about the course and clinical practicum requirements. Graduates of the Phlebotomy program will be eligible to sit for the phlebotomy technician certification exam offered through American Medical Technologists (AMT).
For more information, visit www.ChattahoocheeTech.edu/Phlebotomy-Technician.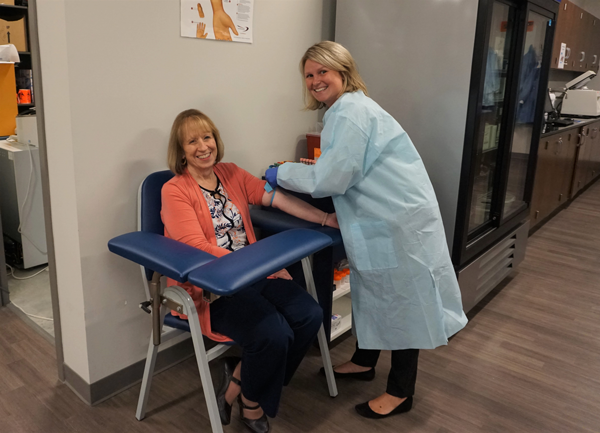 About Chattahoochee Technical College:
Chattahoochee Technical College awards certificates, diplomas, and associate degrees in programs of study for students to become highly skilled professionals in some of the nation's fastest-growing, high-demand career fields. A Unit of the Technical College System of Georgia (TCSG), Chattahoochee Tech is the largest technical college in the state with eight campus locations serving the counties of Bartow, Cherokee, Cobb, Gilmer, Paulding, and Pickens. The college also offers customized workforce training, continuing education classes, and adult education programs that include free GED and HiSET preparation. More information is available at www.ChattahoocheeTech.edu.