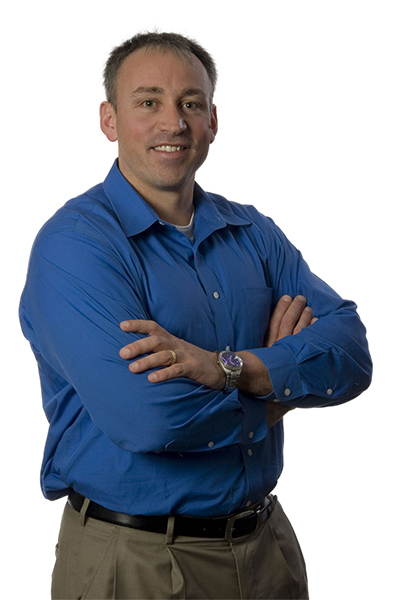 Paulding Chamber of Commerce hosted Brown and Caldwell's Kelly Comstock at last week's Chamber luncheon. Comstock is the senior project consultant on the Richland Creek Reservoir, which is slated to go online by 2019, and is intended to provide a stable water source for Paulding residents for generations.
Last week Comstock gave Paulding business leaders an update on the Richland Creek project. Also in line with the several-years-long project, Comstock announced a vendor networking event is planned for November 16 at the Paulding County Community Center in Dallas. The event will provide opportunities to local vendors to network for projects associated with the engineering and construction of the reservoir, treatment plant, pump stations, and pipelines.
Construction will begin next year. The county will use state direct investment, low interest loans provided through Georgia Environmental Finance Authority (GEFA) and utility bonds to pay for the facility.
According to Comstock the facility should affect the tri-state water wars favorably, freeing more water for other locales. But apart from that ongoing dispute, Paulding and the region will have secured its water source, he said. The reservoir is designed to yield about 35 million gallons per day and will provide about 3.43 billion gallons of water storage to support Paulding County.
"What this [represents] is a piece of the much larger puzzle that's being worked out...that's a part of the greater solution that will help," Comstock said.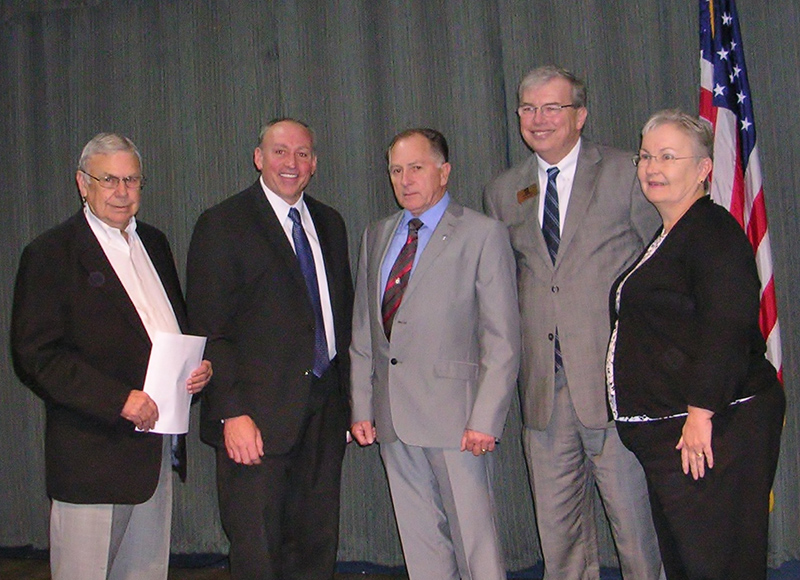 Paulding County has an agreement that runs until 2032 with Cobb-Marietta Water Authority, an independent state-chartered agency, which receives water from Lake Allatoona, a USCOE-controlled reservoir. Lake Allatoona has been the subject of multi-state, decades-long disputes over access and allocations, leaving Paulding County vulnerable to supply restrictions.
Atlanta Regional Commission population projections show Paulding growing to 255,000 residents by 2040.
Katherine Zitsch, manager of the Natural Resources Division of the Atlanta Regional Commission, recently noted that the project "...will allow Paulding County to pull off of the Cobb-Marietta system, which in turn gives Cobb-Marietta more water for its other customers."
But according to Comstock the connectivity between Cobb and Paulding will still be there in an emergency situation and that could send water in either direction.
Officials cited the need for another water source amidst the county's rapid growth in population in the 1990s and early 2000s. Voters approved the reservoir in 1999.
In December of 2007, the Metropolitan North Georgia Water Planning District, which covers the 16-county metro Atlanta area, approved the RCR project to be included in the water conservation and management plan.