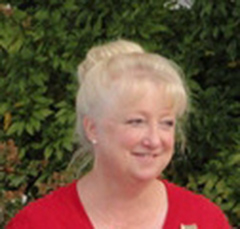 Kathy Bookout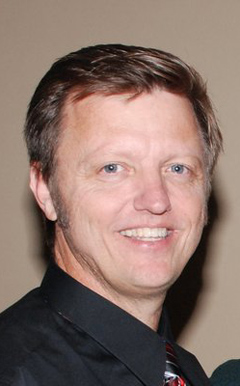 Jeff B. Cole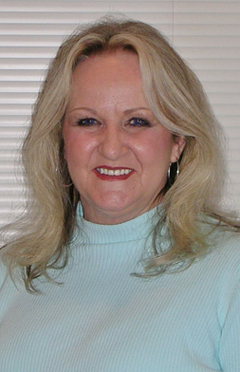 Teresa Philyaw
Paulding's November municipal elections saw longtime Incumbent Dallas Mayor Boyd Austin and three council members sail through the election unopposed, while in Hiram two of three incumbents lost to challengers in last week's election.
With Mayor Austin, Dallas council members Mike Cason, Jim Henson and James Kelly Jr. were unopposed. Kelly Jr., at-large council member and mayor pro tem will serve a fourth term. Henson will serve a second term in Ward 4 and Cason, Ward 2, began on the council in 2002.
Hiram had added a special election to fill Council Post 3 vacated by Teresa Philyaw, who decided to run for mayor. Ms. Philyaw's candidacy required her to resign her council seat. The special election was for the purpose of filling her unexpired term, as required by state law and the city's charter. Philyaw's bid to challenge incumbent Mayor Doris Devey in the city's November election was successful. Philyaw defeated Devey by a margin of just seven votes without a run-off, since the city charter precludes the need for run-off elections.
"We thought we were going to have a run-off in the mayor's race and for the Post 2, but the city charter [precludes] that and a race is decided by the most votes. So, Philyaw and Bookout both won," said Paulding Elections Supervisor Deidre Holden.
Opponents for Philyaw's Post 3 (At-large) council seat were Jeff B. Cole and Jerry W. Duncan. In that race Cole defeated Duncan by a margin of 70 percent of the vote to just below 30 percent. Other races in the Hiram election included Incumbent Post 1 (At-large) Councilman Prather "Pep" Rollins, who was defeated by Frank Moran and (Incumbent) Council Post 2 (At-large) Kathy Bookout defeated challengers Terrance White and Billy Grant.
Moran defeated Rollins by a margin of 60 percent to 40 percent and Ms. Bookout defeated Grant, the runner-up, by a margin of just over 13 percent.
Rollins and Bookout came on board in 2011 with newly-elected Mayor Jack Paris, who resigned and was replaced by current Mayor Doris Devey after she won a special election in 2012.
Hiram's council is also in the process of replacing the city manager position, which was held by Robbie Rokovitz since 2012. His permanent replacement would most likely not start until early next year.
Last week's turnout for the municipal elections was typically low in Paulding, Cobb, and elsewhere. Turnout was in the 15 to 20 percent range overall, and at 16.5 percent in Paulding.