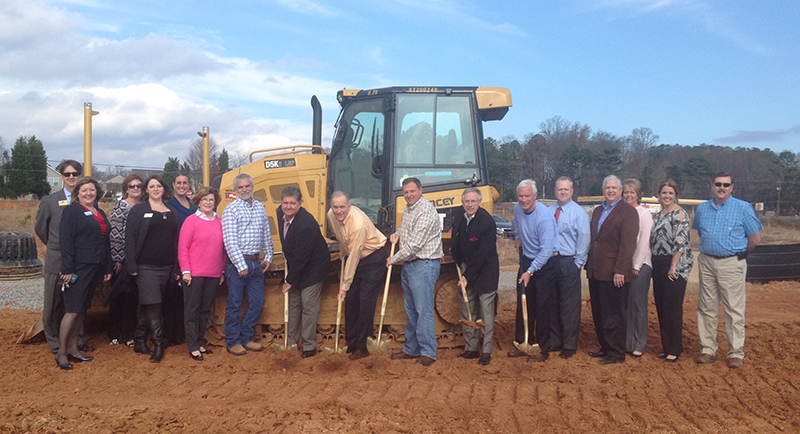 Westminster Memory Care, LLC held their groundbreaking ceremony Wednesday, December 9th on a new senior housing facility with 48 memory care units located at 100 Westminster Court in Dallas, Georgia. The project is developed on a 4-acre site and designed specifically as a memory care facility with all the modern amenities that individuals have become accustomed to in such facilities. It will be a one-story wood frame building with a gross building area of approximately 44,000 square feet, divided into three modules, two of which will be facilities containing 24 units each, and one of which, located centrally, will house the common facilities. All units are private room.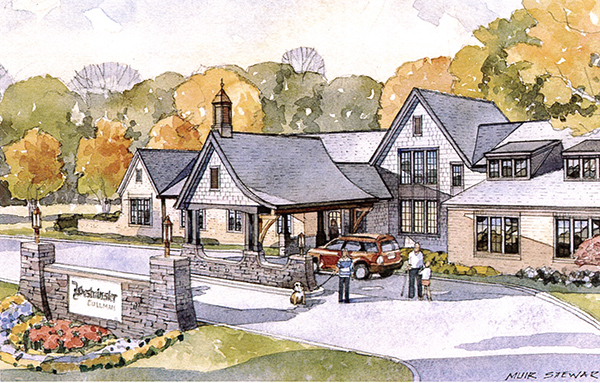 Westminster Memory Care will include a grand entrance foyer, screened porches, common living spaces, and a formal dining area featuring a full-service commercial kitchen. The facilities will also include activities room in each wing, a beauty/barber shop, a housekeeping/laundry room and a library, including computer stations, which can also serve as a private dining room.
Each unit will be approximately 375 square feet, and will include safety pull alerts and a private handicap bath. Amenities in each unit will include a mini-kitchen, containing sink, cabinets with granite tops and a mini-refrigerator. Special attention will be given to design elements that relate to dementia patients. A courtyard will include a wandering trailing to permit the residents to enjoy the outdoors and get exercise.
The expected completion date is November, 2016.