The Road to Miss America starts in Paulding County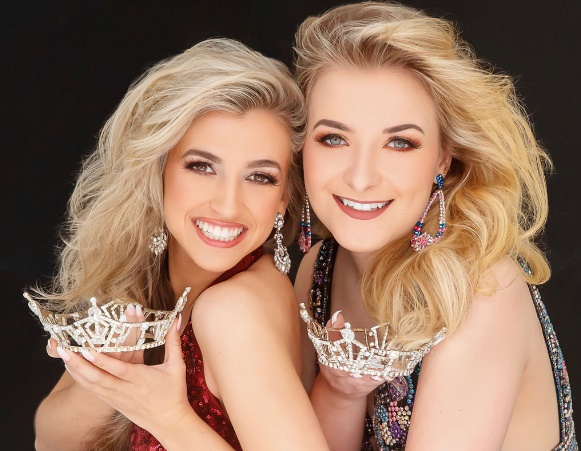 This past June, we had two amazing representatives head to Columbus, Georgia to compete for Miss Georgia. Both candidates did very well. Ansleigh brought home a Top 10 placement for our community. Coming up on September 10th, 2022 at East Paulding High School, young women from around our state will be coming to compete for the new title of Miss Northwest and Miss Northwest Georgia's Outstanding Teen 2023. This organization is a preliminary for Miss Georgia and the Miss America organization. It is the largest provider of scholarships to women in the world. And it all starts right here at the local level. We have some local sponsors that will be assisting in getting our new girls ready for the upcoming year. A HUGE shout out to Mary's Flowers in Dallas, Georgia for providing the flowers for the evening, Pat's Apparel of Hiram for providing a free gown to each of our winners, Shelley Segars with Matilda Jane for providing a free wardrobe, and Kenya Weaver with Mary Kay for supplying all new makeup. We will be offering over $2,500.00 in scholarships and cash grants. Studio Dance, Inc. will be the featured entertainment this year. If you would like to learn more about this organization and how you can compete, go to our website at www.missnorthwestga.weebly.com for all the information. The deadline to register is September 3rd, 2022.
Ansleigh Williams, Miss Northwest Georgia, and Jessica Acord, Miss Northwest Georgia's Outstanding Teen.