First National Community Bank's Jason Faulkner was Elected to the West Cobb Business Association Board of Directors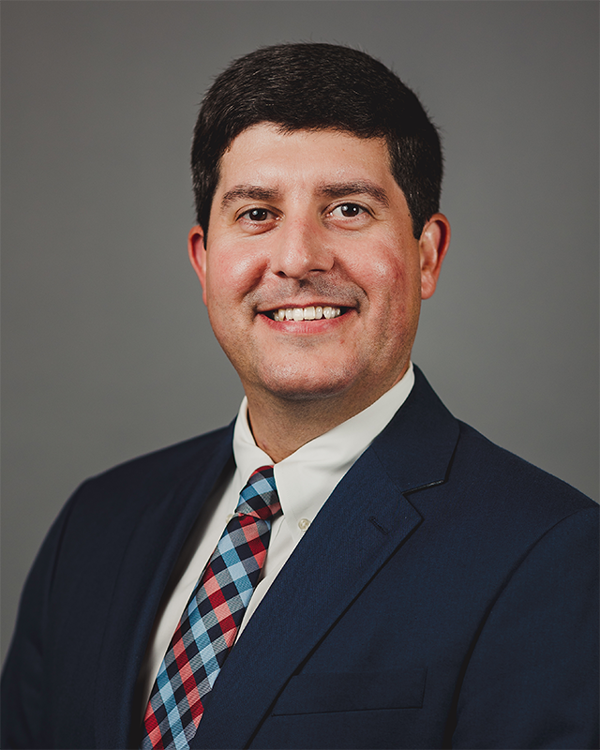 Chatsworth, Ga., December 21, 2022 – First National Community Bank (FNCB) Vice President/Commercial Lender, Jason Faulkner has been elected to the West Cobb Business Association (WCBA) Board of Directors.
Faulkner serves as a commercial lender for the bank's emerging Paulding and Cobb County markets and brings over 12 years of commercial lending experience to the WCBA Board.
"As the 2023 Vice President of the WCBA, I'm excited about furthering my involvement and engagement with the organization and community. I've lived in West Cobb for over 12 years and it's an amazing place to live, work, and raise a family. The 2023 WCBA Board is focused on membership growth. That will happen by retaining existing members and adding value to their membership. Also, we will be actively recruiting new members and making businesses in the West Cobb area aware of the networking opportunities the WCBA has to offer," said Faulkner.
The West Cobb Business Association builds partnerships in the West Cobb Community that spans several different cities including, Acworth, Dallas, Hiram, Kennesaw, Marietta, and Powder Springs with schools, parks, churches, residents, and businesses comprising the organization's areas of influence.
"The bank remains committed to our focus on growth opportunities and further expansion in the Paulding and West Cobb County markets. Jason and our Paulding County team's robust involvement in the area and with his new role on the WCBA Board of Directors is evidence of this and will be among the difference makers in our institution's bright future and exponential growth in the Paulding County market," said President and Chief Executive Officer, Ryan P. Earnest.
Faulkner earned his BAA in General Business from Georgia College & State University. He is a member of several Cobb County community and civic organizations.