Dena Humphries Joins Westside Bank as Senior Mortgage Lender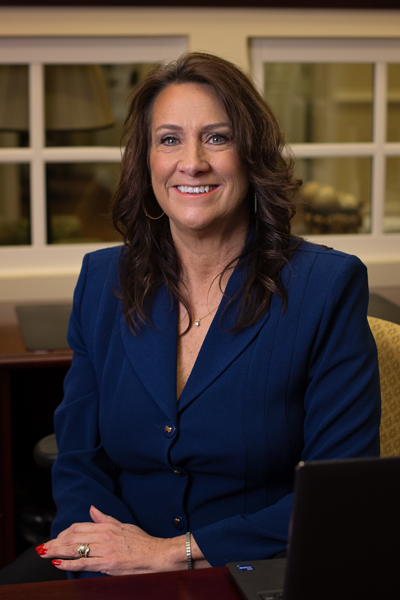 Westside Bank is proud to announce that Dena Humphries has joined our team as a Senior Mortgage Lender. A life-long resident of Paulding County, Dena brings more than 27 years of experience in banking and the mortgage industry to our customers. She is highly driven, result-focused, and a decisive leader.
"Dena is well-known and respected in our community," said Westside Bank President Ford Thigpen. "We feel fortunate that she was willing to return to a banking environment and offer her expertise to our customers. Her priority of providing the highest level of customer service while finding the best product for the customer matches our customer-first approach to banking." As an accomplished mortgage executive, Dena enjoys building long-lasting relationships with her clients, builders, branch partners, and real estate agents. She loves working with the public and focuses on strategic growth and developing new relationships daily. She has held many positions including manager, processor, underwriter, and originator.
"Westside Bank has some of the most competitive mortgage products in the industry," said Dena. "Being able to offer these to my customers and making loans possible for new clients is what I am committed to do. I look forward to working with people to make their new home purchases an easy and successful endeavor."
Dena is available to meet with customers and to answer any questions they might have. She can be reached at (770) 366-0459.
Piedmont Bank is a $1.8 billion asset bank holding company headquartered in Peachtree Corners, Ga. Through its subsidiary, The Piedmont Bank, the company operates 14 offices in the Atlanta area and North Georgia and is dedicated to exceptional service and innovative products for both business and personal banking. Piedmont Bank is proud to have Mountain Valley Community Bank and Westside Bank as part of their community bank family. For more information, please visit www.westsidebank.net or www.piedmont.bank. Member FDIC and Equal Housing Lender.