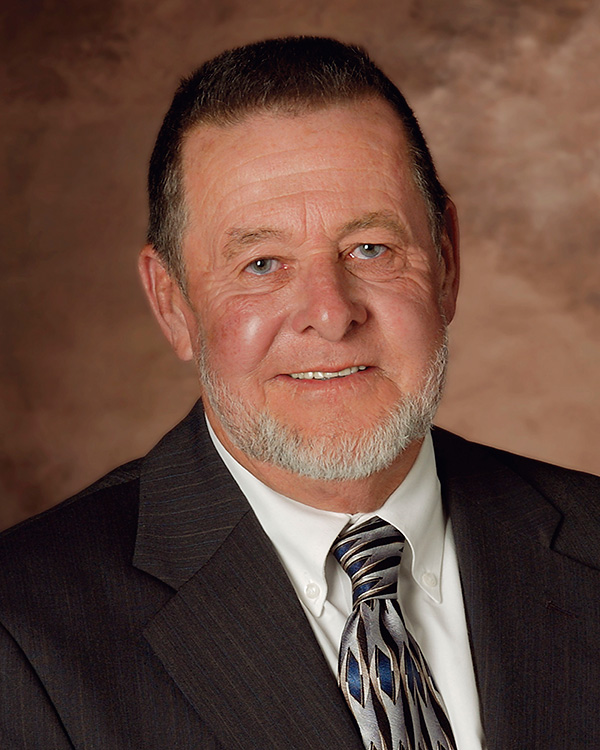 GreyStone Power Corporation employees were saddened to hear of the passing of Board Director Charles Rutland, who served GreyStone members for nearly 60 years, both as Director and employee. He represented GreyStone members in District 3, which includes Douglas and Paulding counties.
Rutland was a long-time resident of Paulding County and served as a Director since 1989. He was the owner and operator of CER Farms Hay and Cattle.
He retired from GreyStone as Department Manager of New Construction after 33 years of service. Rutland also served as elected Supervisor for Paulding County with the Coosa River Soil and Water Conservation District. He served on the Executive Council of the Resource Conservation & Development Council, an organization dedicated to the preservation of natural resources, conservation and economic development in a nine-county area including Douglas, Paulding, Bartow and Carroll Counties. He was President of the Council for a time as well.
Survivors include his wife, Margaret, three children and three grandchildren.
GreyStone Power serves more than 110,000 members in portions of eight counties, including portions of Douglas, Paulding, Fulton, Cobb, Carroll, Bartow, Fayette and Coweta counties. Learn more at www.greystonepower.com.