Rep. Kimberly Alexander appointed by house speaker David Ralson to serve as the vice chair of the committee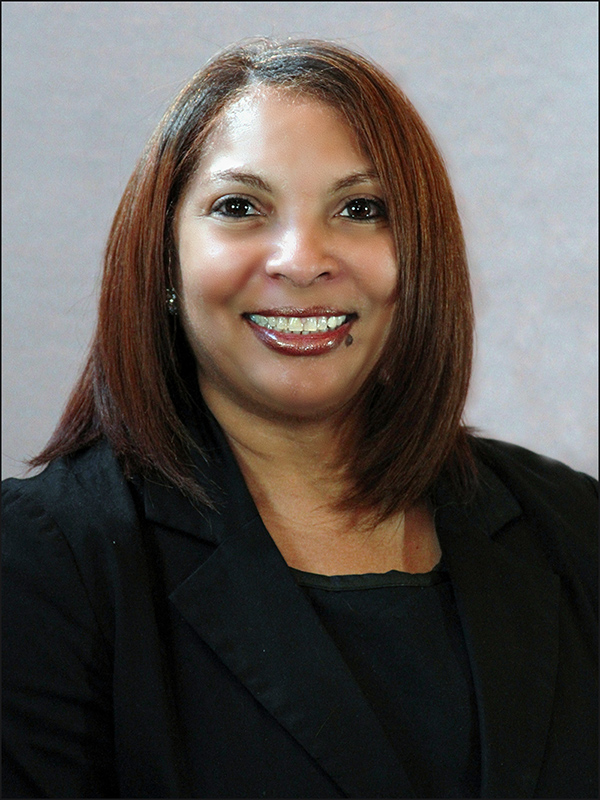 ATLANTA, GA – The Georgia General Assembly passed House Resolution 1093, this legislation sponsored by State Representative Kimberly Alexander (D-Paulding), which would create a house study committee on mental illness treatment in Georgia.
HR 1093 calls for a study of initiatives, reforms, public health, and safety concerning mentally ill individuals in this state including, but not limited to, a consideration of efforts in treating and supporting mentally ill individuals.
Speaker David Ralston appointed Representative Kimberly Alexander to serve as the Vice Chair of this Committee on June 3, 2016. "Mental health is every bit as important as physical health, and we need to make sure that families and communities in Georgia have the support they need to address mental health challenges. This legislation will hopefully help identify ways to strengthen mental health awareness, prevention, and resources in our state. I applaud Speaker Ralston and my colleagues in the House for supporting this important legislation and I appreciate the appointment by Speaker Ralston. I look forward to serving and working with the members on this important Committee." said Rep. Alexander.