Armed Forces Day Open House at American Legion Post 111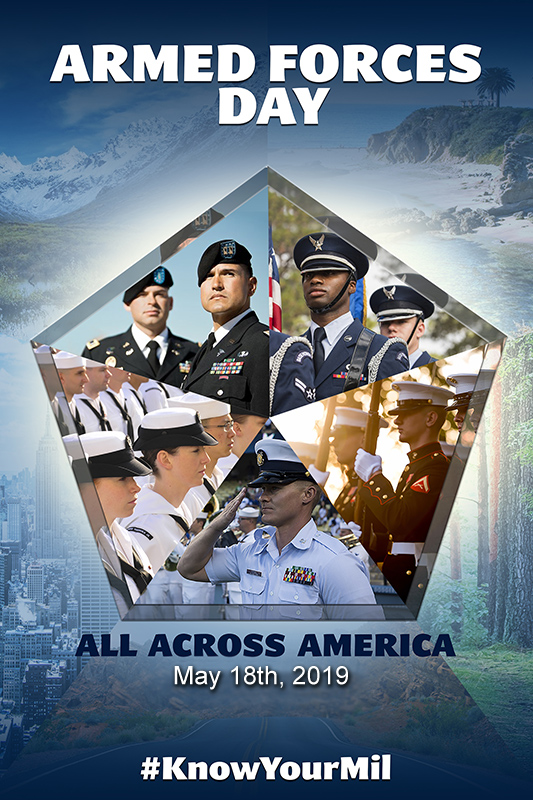 American Legion Post 111 at 2587 Scoggins Road, Dallas, will be holding an Open House – Meet & Greet, this Saturday, May 18th, on Armed Forces Day, from 2:00 PM until 5:00 PM, for interested veterans and their family members who would like to learn more about membership in the organization. Armed Forces Day is a "holiday for citizens to come together and thank our military members for their patriotic service in support of our country."
Many are unaware that the "American Legion Family" consists of four groups. Firstly, there are the Legionnaires, who are war-time veterans of the United States military. Secondly, the Ladies Auxiliary consisting of the wives, daughters and female relatives of veterans. Thirdly, the Sons of the American Legion, or "SAL," who are male descendants of veterans. The fourth group is the American Legion Riders, who are members of either the Legion, Auxiliary or SAL and have a common interest in motorcycles.
The veterans, with a wide variety of service from Iwo Jima, Korea, Vietnam, Somalia, Iraq, and Afghanistan, to name a few, have come to Post 111 for various reasons. Some were invited by existing members, while others came to seek comradery and fellowship with other veterans. Still, others came with an interest in honoring or helping veterans.
The American Legion in Dallas is a very active Post. All four groups have tireless volunteers who contribute to and participate in annual Post events such as a Polar Bear Ride, Valentine's Dinner, Easter Egg hunt, complete with a visit by the Easter Bunny; Memorial Day Service, "Trunk or Treat," Veteran's Day Service, Gold Star Mother's and Families Luncheon, Marine Corps Birthday and Cookies with Santa & Mrs. Claus.
Many of the veterans, Auxiliary, SAL, and Riders have echoed the sentiment that the Post is very welcoming to veterans and their families. Many have stated that they found a "family at Post 111." This is an atmosphere, that the Post strives to achieve.
Officers and representatives from all four groups of the Legion family will be on hand Saturday to answer any questions about membership. The Post is located at 2587 Scoggins Road and can be contacted at (770)445-2759.