Paulding Building Supply & Hardware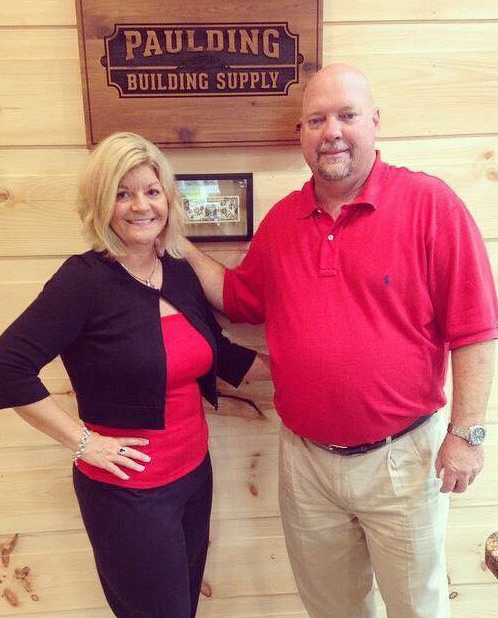 Paulding Building Supply & Hardware is Paulding County's only family owned and operated lumber and hardware supplier in Paulding County. The business may only be a few years old here in Dallas Ga, but the owner's roots in the lumber business go back to the early 1900's. Don Osteen and his wife Mary did not even know where "Dallas" Georgia was prior to 2010. With a long history in his family's company back in Central Florida, Don was interested in becoming involved with Ace Hardware in the mid-2000's when the building industry imploded leaving one of his family's six lumberyard locations in peril of shutting down. Don knew this particular location needed CPR in order to survive and needed it quick. He had been approached in the past by the Ace Hardware Corporation to convert this location over to sell Ace products but had resisted. The downturn in the building industry in mid-2000 was instrumental in changing the minds of the powers that be. With the addition and support of Ace, the store and its sales turned around quite dramatically, for the positive. Having had such a good experience, Don started looking for other Ace locations that might need some TLC to get back on their feet. Don and his wife Mary were approached in the winter of 2010 about an Ace Hardware location in a little town called Dallas, Georgia. They visited the community of the New Hope area during holiday break late December, they were stunned to see snow on the ground and freezing temperatures! Both being native Floridians, the prospect of actually having a change of seasons was very tempting.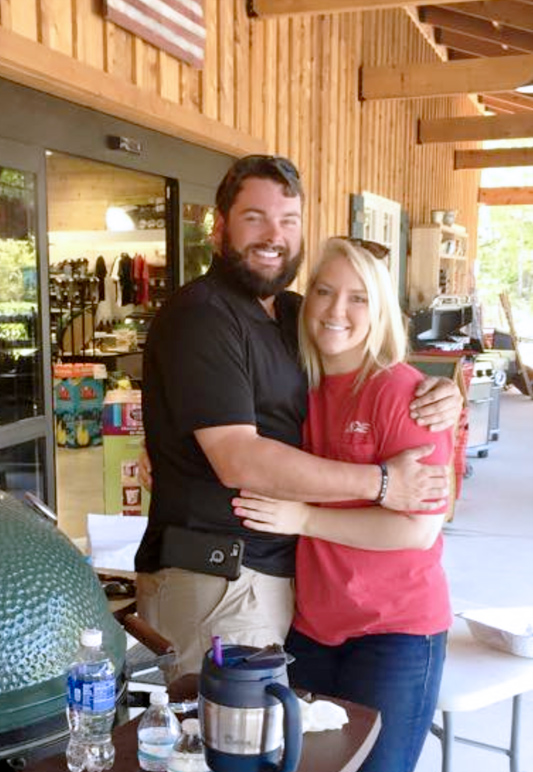 Don and Mary immediately fell in love with the quaint little town of Dallas and quickly decided they wanted to someday have a lumber and hardware store they could call their own…that "someday" came a bit quicker than they had planned. But they both knew that Dallas Georgia would be a perfect fit for their dream. Don and Mary are joined by their daughter Ashley who helps manage the business office, her new husband Robert Hemphill who does outside contractor sales and when time permits their son Doug (he is a firefighter for Cherokee county) and his wife Marissa. Yes, Paulding Building Supply & Hardware is truly a family affair!
Paulding Building Supply & Hardware is located at 8122 Dallas Acworth Highway Dallas Ga. Open Monday-Friday 7AM-7PM, Saturday 8AM-7PM, and Sunday 9AM-5PM. For any Building or Hardware supply, questions call us at 678-363-8191.