TWO MEN AND A TRUCK® Douglas County partners with Paulding Education Foundation for the fundraising event, Casino Royale.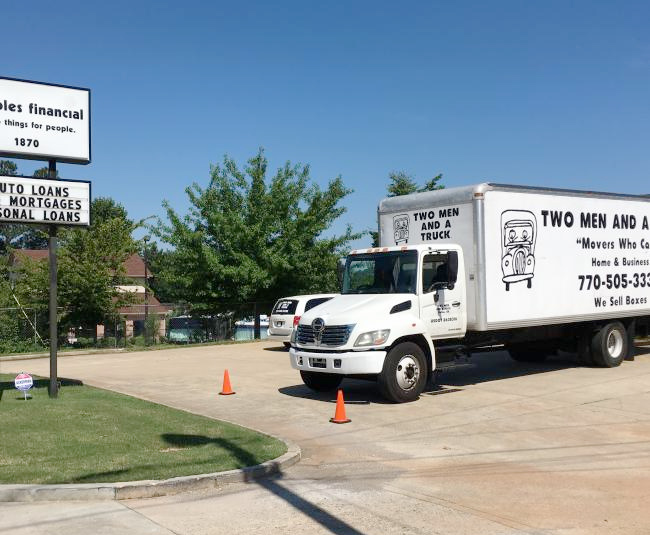 Dallas, GA, 2/11/2018 — Local moving company TWO MEN AND A TRUCK® of Douglas County partnered with the Paulding Education Foundation's Casino Royale on February 10, 2018.
"Each year the Paulding Education Foundation hosts three fundraising events designed to raise capital for specific educational programs and scholarships for high school seniors. This most recent event was our 5th Annual, a black-tie optional fundraiser held at the WellStar Paulding Hospital on February 10th. We raise more than 40% of our yearly scholarship funds at this one event so it was crucial that it went off without a hitch," stated Executive Director, Jim McMichen. "These events could not be possible without the support and of companies like TWO MEN AND A TRUCK®! What a Blessing they are. This local company is not only active in the community but they sponsor and give volunteer hours to worthwhile causes like student education."
TWO MEN AND A TRUCK® Douglas County donated $1,500 in service. The local moving company assisted the Paulding Education Foundation for two days for setting up and tear down for the big event. McMichen said, "The crew was amazing! They had great attitudes, they arrived early, they looked professional (which helped the hospital administration feel great about how the furniture was going to be treated), they were willing to do whatever needed to be done in the most efficient way. They made suggestions on how to do things better and allowed my student volunteers to help in the process as these professionals directed their work."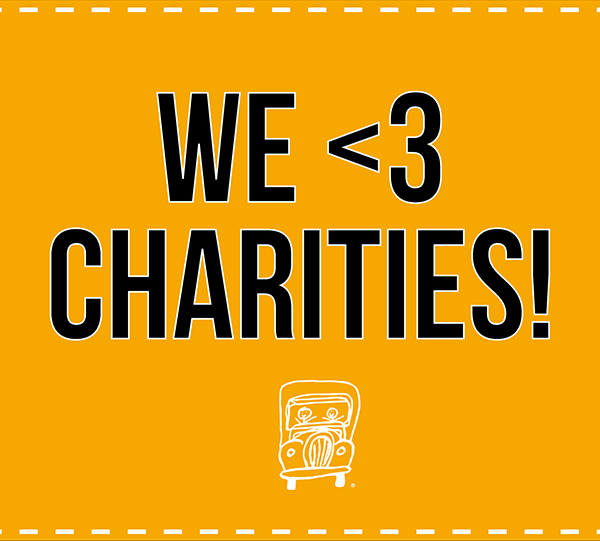 "TWO MEN AND A TRUCK® is not your typical moving company," said Kaitlyn Lindly, marketing coordinator. "We are passionate about giving back and helping others move forward, and we loved being such a big part of the 2018 Casino Royale and making a difference in the lives of the young minds the Foundation strives to support more and more.
TWO MEN AND A TRUCK® is the largest franchised moving company both in the United States and internationally. Currently, there are 349 national locations and 2,534 trucks operating in the U.S.; in total, the company operates more than 380 locations and 2,700 trucks. TWO MEN AND A TRUCK® has performed more than 6 million moves since its inception in 1985. The company has seen consistent monthly growth dating back to December 2009 and more than 60 consecutive months of record growth. Each location is independently owned and operated. For franchising opportunities, visit franchise.twomenandatruck.com.
Check out TWO MEN AND A TRUCK® newest long-distance service, Value Flex®! Move long distance without the hefty price tag! For more information, call the Douglas County TWO MEN AND A TRUCK® at 770.505.3332 or visit twomenandatruckdouglasville.com.