Out of the Darkness Veterans Ride 2018
The American Legion Riders from Post 111 in Paulding County spent a sunny Saturday doing a benefit ride for Operation Not Forgotten on Saturday, April 21. The "Out of the Darkness" ride concluded at American Legion Post 111 where there was outstanding entertainment by Dean Taylor and The Better Days Band. The group also enjoyed an excellent BBQ dinner provided by Happy Hawg BBQ in Dallas, Georgia.
Special thanks to Vic Williams, of Vic Williams Tire and Automotive and to Raymond Phillips for Patriot Pawn in Dallas. Both local business owners donated to the silent auction to benefit our Paulding County Veterans.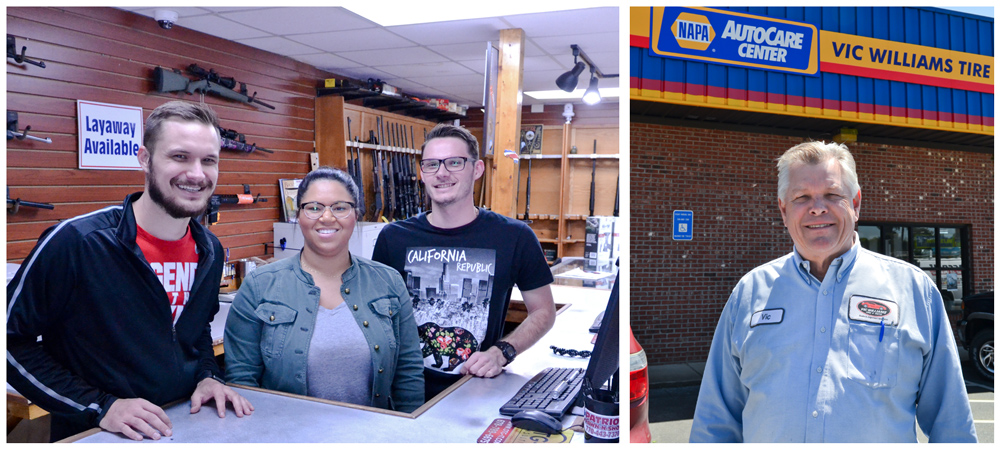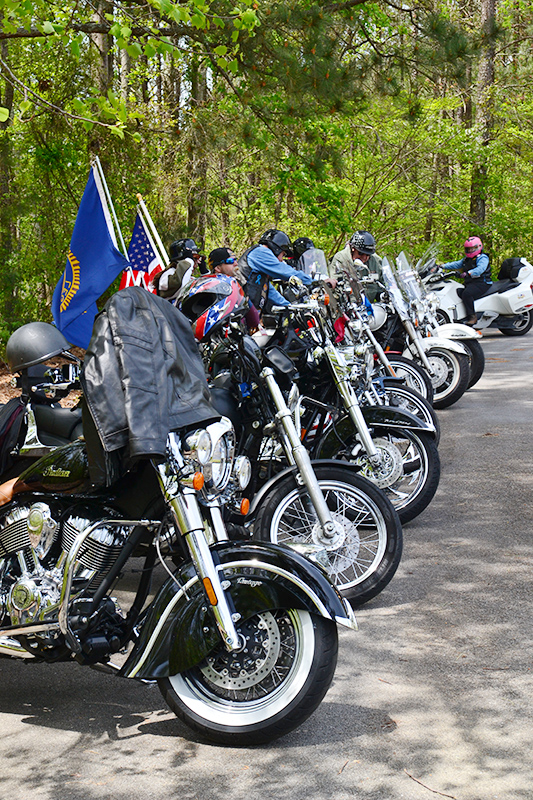 Operation Not Forgotten is a mission of Life Renewed International, a non-profit, 501(c)(3) organization, and was created to help veterans and their families achieve a better quality of life. Operation Not Forgotten works through Vet Life Community, a network of local weekly peer-based support meetings - the buddy system, veterans helping veterans, families helping families face to face - offering the tools necessary to assess needs and determine what, if any, help veterans and their families may require as they transition back into civilian life. Our Quality of Life Assessment instrument provides an accurate, graphic picture of the veteran's readjustment back into his family and offers our trained Life Coaches a blueprint to guide veterans' success. Veterans also work in our Step by Step Twelve Step Journal and apply new insights to the challenges they face as they rejoin society.
Another important aspect of Operation Not Forgotten Vet Life Communities is the renewed sense of brotherhood/sisterhood that veterans felt when they were in the military. Vet Life Community is a place where veterans can meet other veterans and form new friendships with people who really understand; people who have "been there". Community members often get together for Sunday afternoon ball games, camping, televised sports, or even just a cup of coffee at a local coffee shop, or just sharing a meal … The important thing is there is someone there for veterans to reach out to; a buddy to "have our six" – a place to find support … a Vet Life Community.
Vet Life Community is designed to create a confidential, community-based meeting place. Meetings are free for all participating veterans and their loved ones.
For more information on Operation Not Forgotten / Vet Life Community contact: Steve Schiffman – / or visit the website: www.operationnotforgotten.com