The Paulding County Reading Bowl Competition was held Saturday, January 30th at East Paulding High School. The competeing schools included Allgood, New Georgia, Panter, Poole, and Union Elementary Schools.
The students have been preparing for this competition since September by reading books from the list of Georgia Book Award Nominees. The Paulding County Reading Bowl winners were New Georgia Elementary in first place, and Poole Elementary in second place.
These two schools will compete in the Helen Ruffin Reading Bowl Regional Competition at the University of West Georgia on February 13th.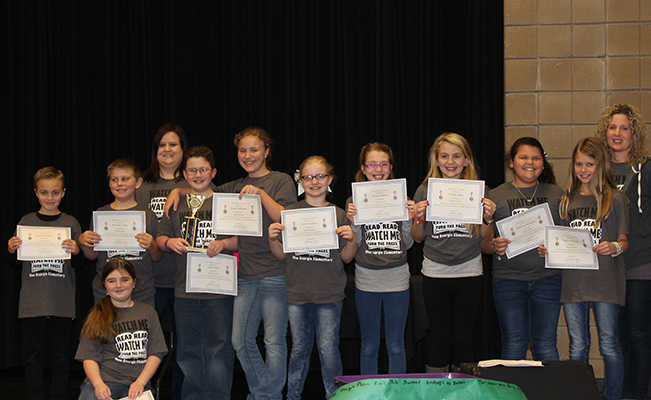 New Georgia 1st Place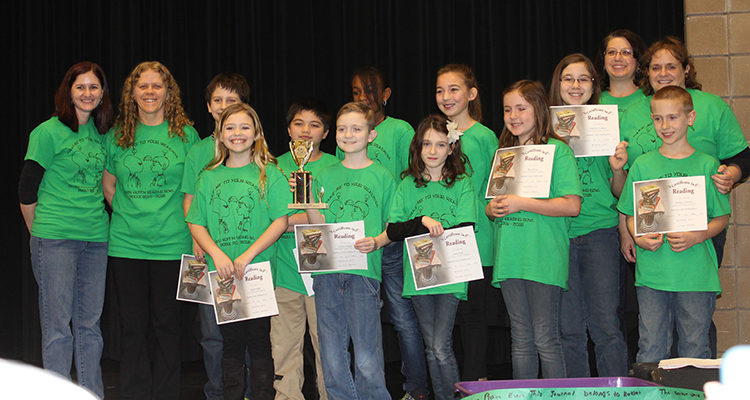 Poole 2nd Place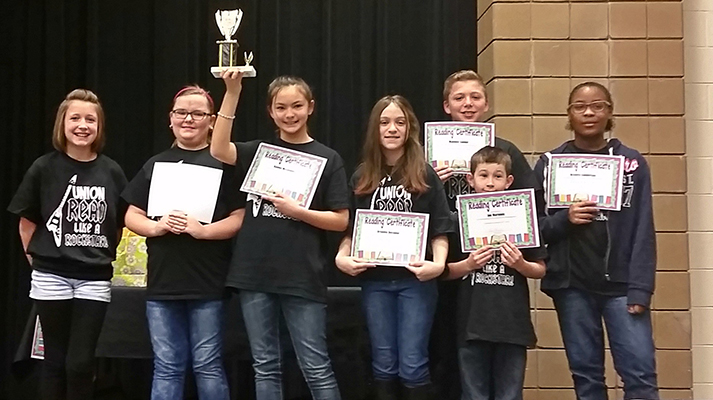 Union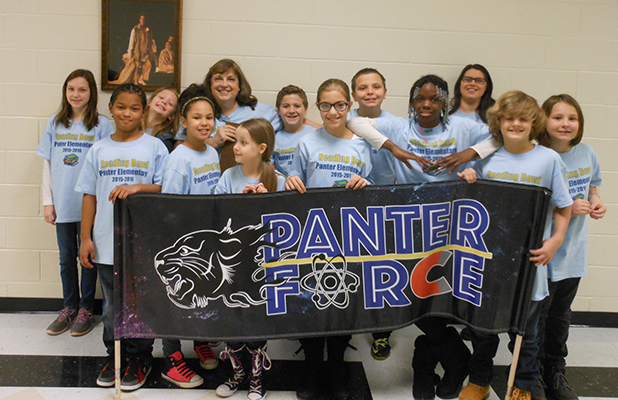 Panter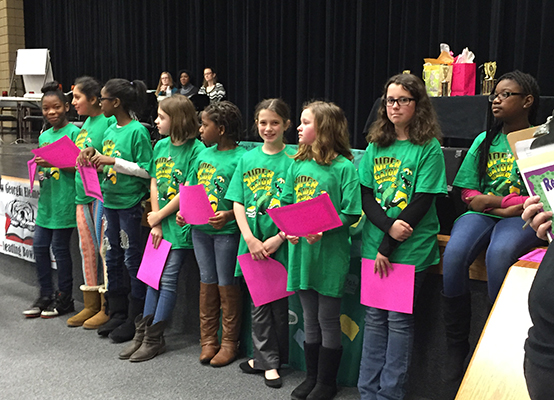 Allgood