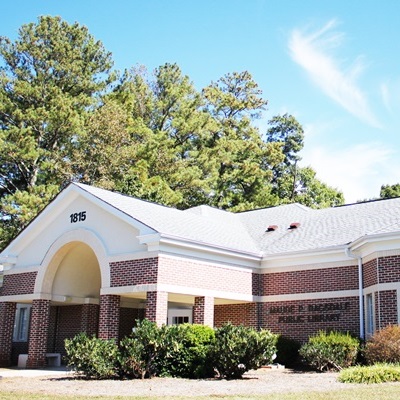 The Hiram Library is on Facebook! If you haven't liked our page already please go and do so. We update our Facebook page daily with upcoming events and notices to our patrons. It's also an easy way to communicate with staff if you have a question about an upcoming event. We love to see people tag their friends to the posts that they know they would like. From time to time we also host raffles through our page so keep an eye out!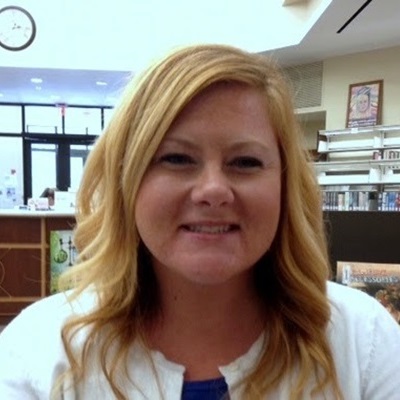 For more information regarding any upcoming library events, please contact Maude P. Ragsdale (Hiram) Public Library at (770) 439-3964 or visit our Facebook page at www.facebook.com/hiramlibrary.
Maude P. Ragsdale (Hiram) Public Library is located at 1815 Hiram-Douglasville Highway, Hiram, Ga 30141.