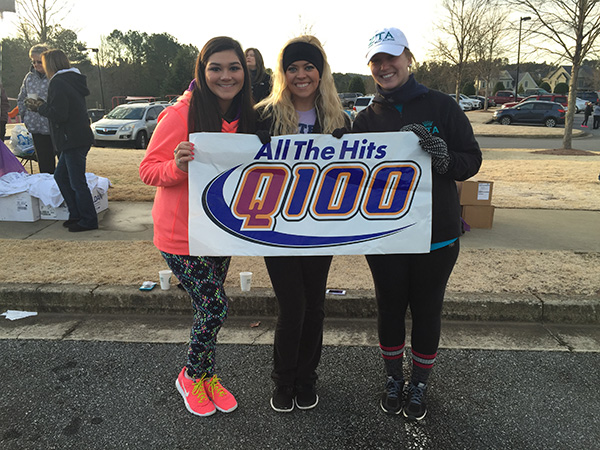 Q100 and Adam Bomb from the Adam Bomb Show visited the #ToriStrong5K at the Seven Hills Subdivision in Dallas to benefit medical funds for Tori; a student from North Paulding High School who was in a car accident in October.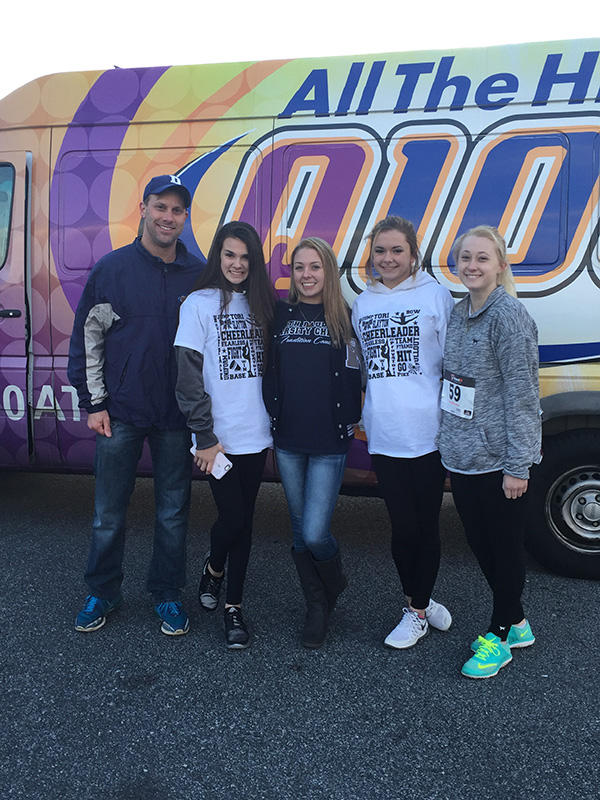 The North Paulding Community came to show their support for Tori in the freezing cold weather. One runner mentioned that she trained for the race and this was her first 5K. She was motivated to do the 5K to show her support for Tori. Adam Bomb provided music, announced winners after the 5k, and showed his support for the North Paulding High School Cheerleader.
The funds raised from the 5K will help cover Tori's medical expenses. She is currently doing wonderful and recovering from her brain injury but still has a road ahead of her.
The Adam Bomb Show can be heard Mondays-Fridays from 7 p.m. to 11 p.m. on stations across country. The show features live celebrity interviews, the biggest stars and the latest celebrity news.
Media Contacts:
Shannon Grogan
Public Relations
678-350-4576 On-Air Host 601.692.7734