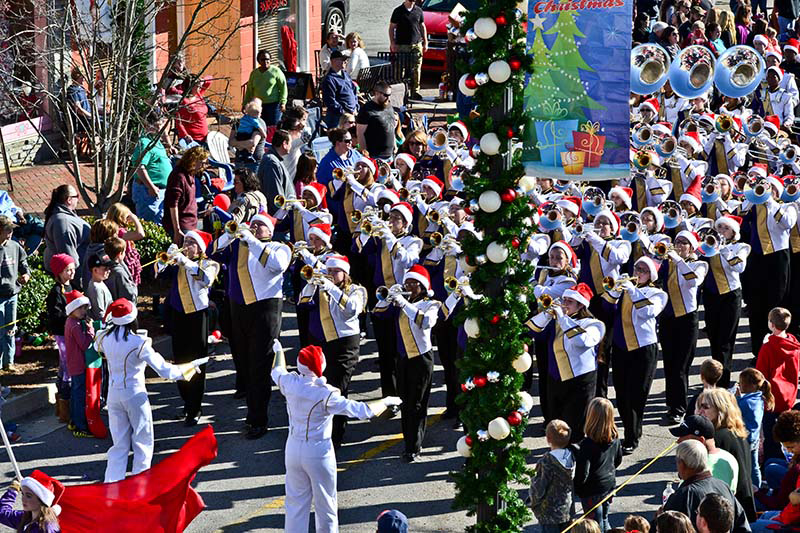 The Annual Invitational Christmas Parade is one of the largest local events of the year and is an excellent exhibition of all that our wonderful community has to offer. We are sponsored by the Paulding County Rotary Club and, as part of our dedication to the community, we take a lot of pride in bringing everyone together to celebrate the holiday season and show support for our local businesses and organizations. We encourage all business owners and organizations to fill out an application and participate by decorating your own float for the parade. This year, the event will be held on Saturday, December 3, and the application deadline is Wednesday, November 16th.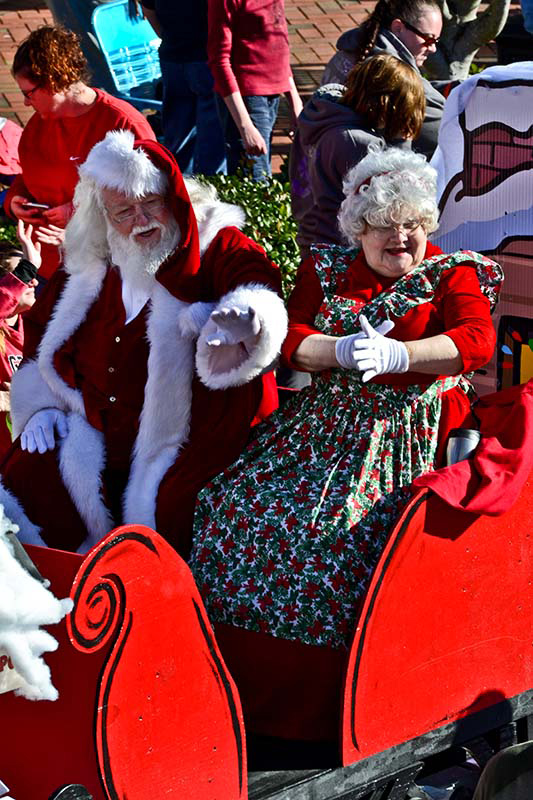 The younger generation is an extremely vital part of our community. We would love for all of our local high schools to participate by showcasing your bands and JROTC programs, as well as your other clubs or programs. This is an excellent opportunity to show the community how hard you've all been working and encourage our younger citizens to take part in these incredible programs when they enter high school.
Our priority during this event is to support and improve our community. The theme of this year's parade is Serving Humanity, and we are honoring several community organizations as our Grand Marshalls: CASA of Paulding, Shepherd's Rest, Paulding County Senior Center, and Paulding County Animal Control. All proceeds from the parade go to Paulding Christmas, which is an amazing organization that works hard every year to ensure that our families in need receive everything they need for the holidays, including a hot meal and toys for the children on Christmas. We also work closely with Helping Hands in Dallas by collecting food donations on the day of the parade. We urge everyone to bring dry and canned goods to the parade to help support this organization and our local families.
Please fill out the application below and help us celebrate this wonderful, growing community that we all love. We look forward to seeing you on December 3rd! Click to down load PDF.