Paulding Chamber to host Chairman & CEO of Strategic Planning Group, Inc., Mr. Bob Gray "Why Do Economic Development"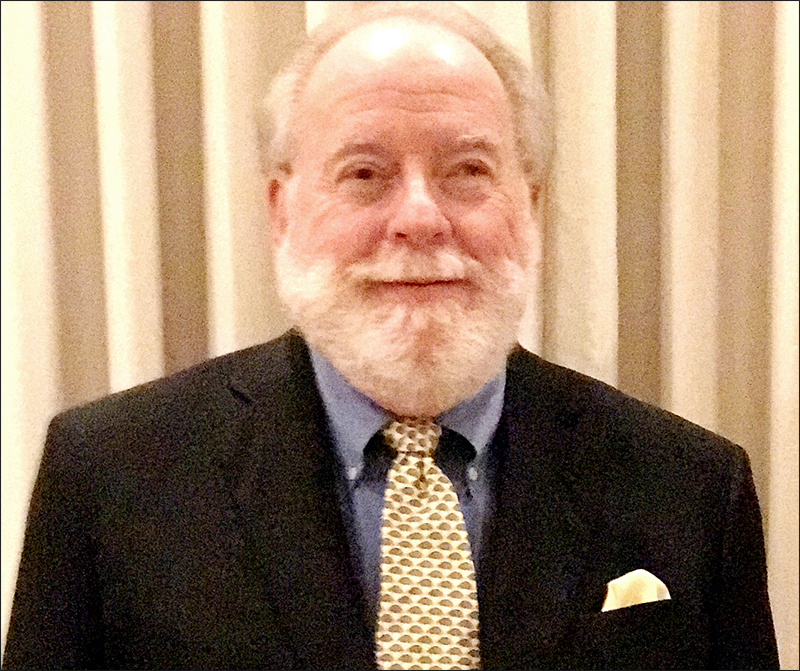 The Georgia Power Luncheon hosted by the Paulding Chamber of Commerce will welcome Chairman & CEO of the Strategic Planning Group, Inc as the keynote speaker for the Feb 2 nd meeting. Mr. Gray leads the resource team with over 35 years of international consulting experience in: Growth Management/Comprehensive Land Use/Fiscal Planning: Development Economics/Feasibility, Redevelopment/Economic Development, Tourism and Hospitality Planning and Strategic Planning. His broad range of experience.
He and his company began the process of updating Paulding County's Comprehensive Plan along with the Cities of Dallas, Hiram and Braswell. In the interest of providing healthy and economically vibrant communities that are vital to the state's economic prosperity. The theme of the 2017-2027 Plan Update is "Charting a Course" as the plan seeks to ensure that future development is handled in a way compatible with the best interests of our community. Join us as Mr. Gray shares with us the results of the Strategic Economic Development study for Paulding County.
The February luncheon is sponsored by Hawkinson, Muchnick & Associates, PC and will be at the Paulding County Senior/Community Center. A business expo begins at 11:00 AM and is followed by the program at noon.
Reservations are requested and can be made by contacting the Paulding Chamber at 770/445/6016 or by visiting www.pauldingchamber.org. The cost for the luncheon is Members Prepaid - $20, Members at the Door - $25, Non-members $25 prepaid and $30 at the Door. Sponsorship tables for 10 are $225 with program recognition. Visa, MasterCard and American Express are accepted. All no shows will be billed and walk-ins are not guaranteed a seat.