ART AUCTION! This Saturday, March 4, 2017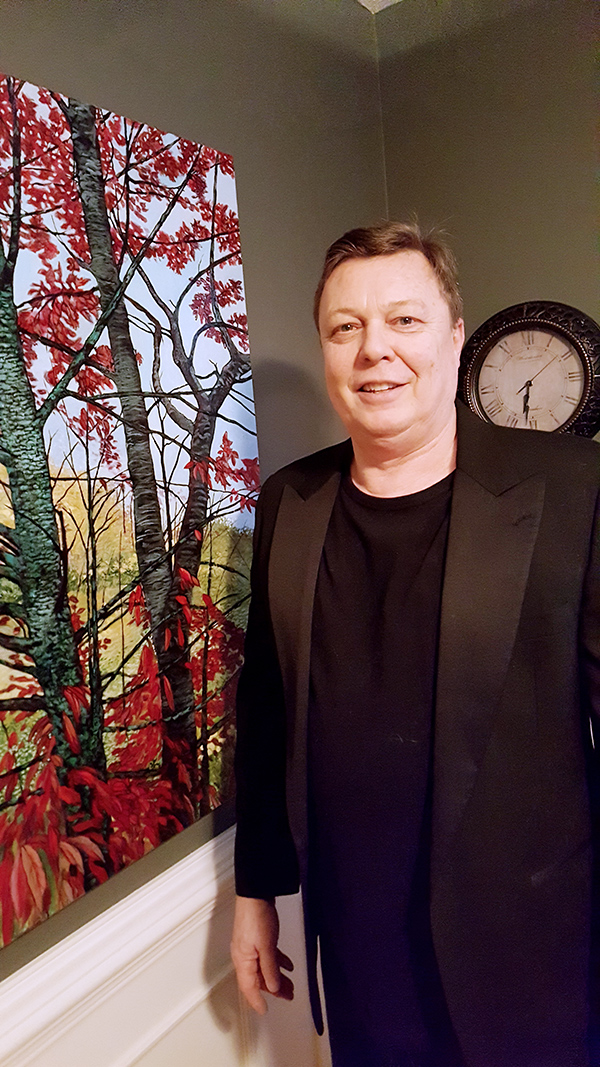 Paulding Fine Arts is presenting original paintings, drawings, photography and ceramics for auction. The preview for the auction will begin at 5:00pm on Saturday, March 4th. The bidding will begin at 6:00pm. Come view and purchase some original works created by your artist neighbors in Paulding County. Our auctioneer will be Mr. Leslie Grant. Mr. Grant has presided over many art auctions in the past and is excited to be sharing these beautiful works with you. If you need art for your home or office, don't got to the big box stores, shop here for art and possibly meet the artist who created the work!
In conjunction with the Bidding Auction, a silent auction is in progress. The Silent Auction also has original work available and bids can be made Thursday through Saturday, March 2 through 4, 2017. The Silent Auction will end at the same time the Bidding Auction ends.
Auction location: Historic Courthouse Gallery & Studios - located on the 2nd floor of the OLD Paulding Courthouse building - 11 Courthouse Square; Dallas GA 30132.
Proceeds from these auctions goes to the artists with a small portion going to Paulding FIne Arts. We hope to see YOU there!
Paulding Fine Arts is celebrating 35 Years of bringing the arts to Paulding County! We meet the 4th Tuesday of each month in the Courtroom Gallery of the Historic Courthouse Gallery & Studios. Our next meeting is March 28, 2017 at 7:00pm. Please visit our web-site for a calendar of events, ehibits, classes and workshops. http://www.pauldingfinearts.org./ Like us on Facebook and share our events with your friends.
pictured: Leslie Grant, auctioneer for Fine Art Auction, March 4, 2017