66th Annual National Day of Prayer to be observed Thursday, May 4, 2017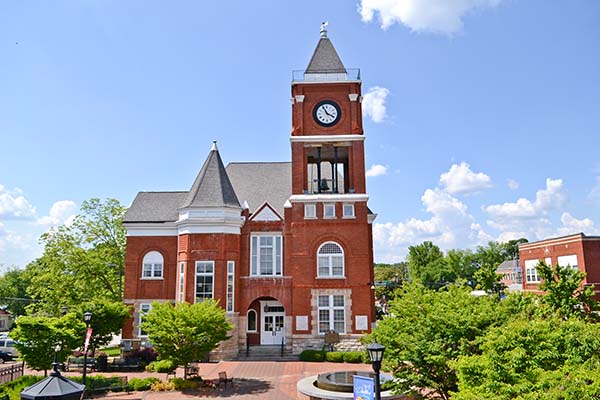 As citizens and residents of the United States and as believers in Christ Jesus, we not only have a spiritual responsibility according to 1 Timothy 2:1-2 to pray, but a civic duty as well to heed our President's call to stand in the gap for our nation. Who but God's people have the ability to enter into the very throne room of Heaven with prayers and petitions!
This year the theme is "For Your Great Name's Sake! Hear Us... Forgive Us...Heal Us!" It's taken from Daniel 9:19, which says, "O Lord, listen! O Lord, forgive! O Lord, hear and act! For Your sake, O my God….". As the 2017 National Day of Prayer on May 4th approaches, thousands of individuals, churches, and communities will be working to rally millions of Christian's to heed this call once again!
Scripture tells us again and again that our fervent prayer is effective, and that our loving God responds to His children's earnest pleas in mighty ways that avail much and that ultimately determine the course of history.
At this crucial time for our nation, we can do nothing more important than pray. Anne Graham Lotz has written a special prayer to be read simultaneously throughout the nation at noon (EDT). Millions will answer the call to prayer at thousands of public events.
Come join us ON THE HISTORIC SQUARE IN DOWNTOWN DALLAS to pray together as a community for our leaders and our nation. The public is invited to the square THURSDAY, MAY 4, AT NOON. In case of rain the event will be held in the sanctuary of Dallas First United Methodist Church at 141 East Memorial Drive.

Thank you and God bless you!
Debaree Pereira
Administrative Assistant
Dallas First UMC
770-445-2509