Relay Had a Rain Delay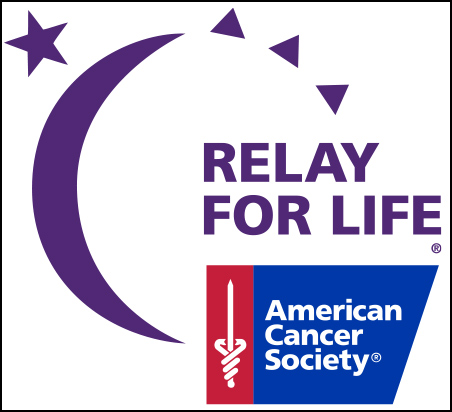 On May 20th Relay for Life had there yearly event. After putting the luminary bags out and bring them back in ( a few times). With a heavy heart we had to call the relay.
We will be able to have another chance to complete relay on June 17. We will be doing the Caregiver Recognition and Luminaria ceremony. After Mother's Finest concert in down town Dallas. If you would like to come to the service and not the concert please come about 9 PM. You can still buy Luminary bags by going on our website or go to Dallas City Hall.
We hope that you come out to see us. A lot of our Relay teams will be out Selling what they did not get to sell relay night.