EXCITEMENT GROWS AT MCKENNA FARMS WITH 2nd ANNUAL "DERBY DAY AT THE FARM"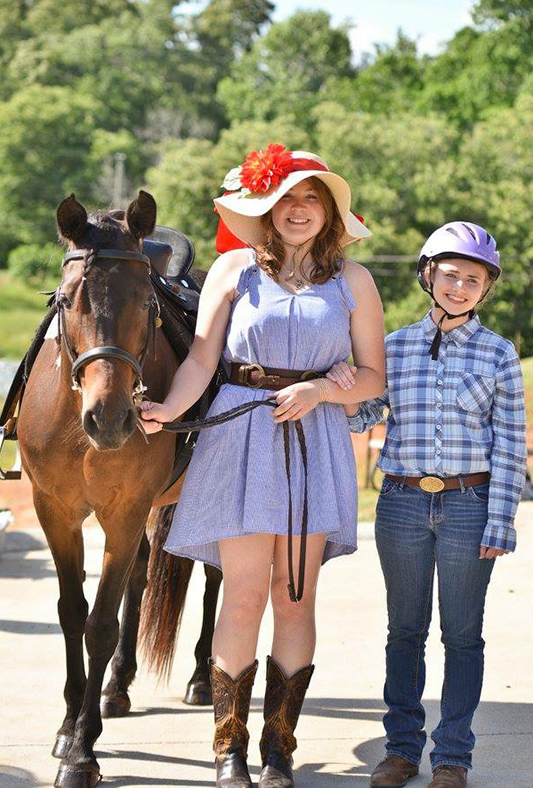 May 2, 2018, Dallas, GA - Volunteers and staff at McKenna Farms Therapy Services are working nonstop to make sure everything will be ready for their 2nd annual "Derby Day at the Farm" on May 5, 2018.
"Things have been busy," said Merrill Baker, Development Director, "but everything is moving along!" Events include food and drinks while betting on the Kentucky Derby and watching it live at our beautiful horse farm! The evening will be emceed by Cobb County District Attorney Vic Reynolds and will include a silent auction, cash bar, hat contest, wine toss, wine raffle and riding demonstrations by kids participating in our therapeutic riding program.
Auction items include a 3-night stay at Revana Vineyard in Napa Valley (value: $4,715), 2 Round Trip tickets from Southwest Airlines (value: $800), Reynolds Family Winery Magnum bottle of 2008 Estate Cab Wine (value: $300), one-week stay at a beach house on Anna Maria Island (value: $1,300), Trifecta Package for 8 at Churchill Downs (value: $400), and much, much more!
Date & Location: "Derby Day at the Farm" will be held May 5, 2018, 4:30 pm-9:00 pm, at McKenna Farms located at 3044 Due West Road, Dallas, GA 30157.
Tickets are $30 Per Person or $50 Per Couple and can be purchased at www.mckennafarms.org/derbyday
For information, contact Merrill Baker at (770) 443-9672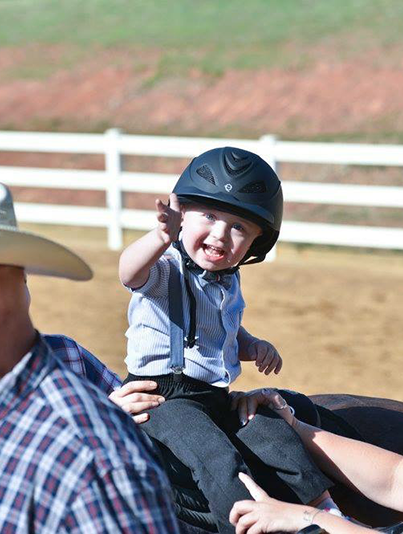 ABOUT MCKENNA FARMS
McKenna Farms Therapy Services is a nonprofit organization whose mission is to provide innovative therapeutic programs and resources for children with special needs and their families. We primarily serve boys and girls from birth to age 21 who have a variety of diagnoses and delays in development including, but not limited to: autism, cerebral palsy, spina bifida, Down syndrome, traumatic brain injury, and learning and language disabilities. We offer summer camps, a Special Olympics equestrian team, and a Horses Helping Heroes program for military veterans. We are also one of the few therapy centers in the region that accepts state-funded insurance, making us an essential resource for low-income families.