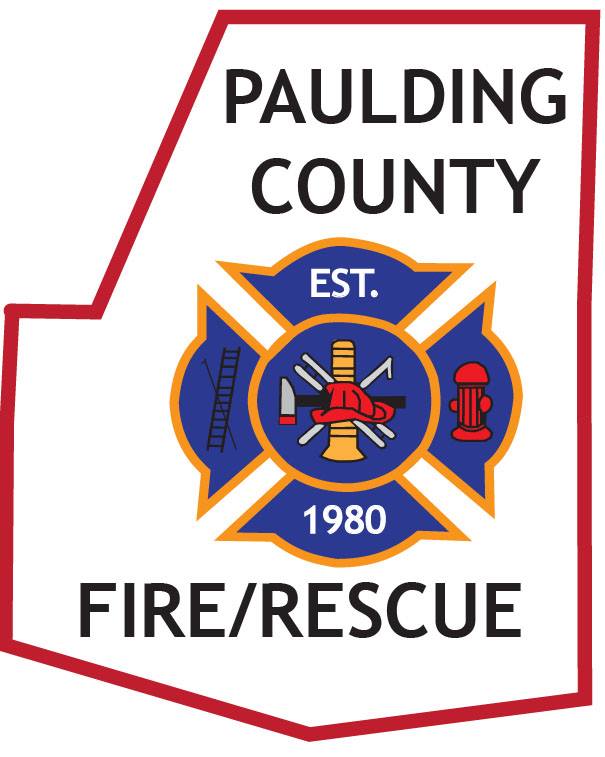 PCFD is joining nearly 100 other fire departments throughout the state of Georgia by participating in the 27th annual "Give Burns the Boot"® drive, benefiting the Georgia Firefighters Burn Foundation. This event will be held on Saturday April 30, May 7 and May 14, 2016 at participating retail stores across Paulding County.
"According to Division Chief John Parker, "Without the support of our citizens each year, the Boot Drive would not be a success. Paulding County Fire & Rescue is proud to take part in the drive and we ask that you continue your support. Thanks to our entire community for their generosity. Look for your friendly PCFD personnel to be in front of participating stores on 3 consecutive Saturdays. 100% of the proceeds collected go directly to the Burn Foundation."
The Georgia Firefighters Burn Foundation is a non-profit organization whose mission is to partner with the fire service and burn care community to provide fire safety and prevention education, support medical facilities and assist burn survivors in their recovery.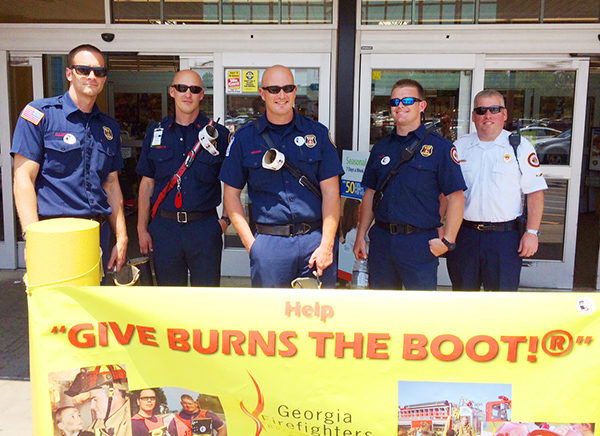 "The GFBF is grateful to all of the citizens and firefighters that support this campaign. Our work would not be possible without them," said Dennis Gardin, the Foundation's Executive Director.
Among activities made possible by Boot Drive proceeds is "Camp Oo-U-La,"® Georgia's only camp held exclusively for burn-injured children. A total of 70 children attended summer camp in 2015. The camp, paid for entirely by the GFBF, allows the campers one week in the year in which they can live without society's cruel comments and stares and just be kids.